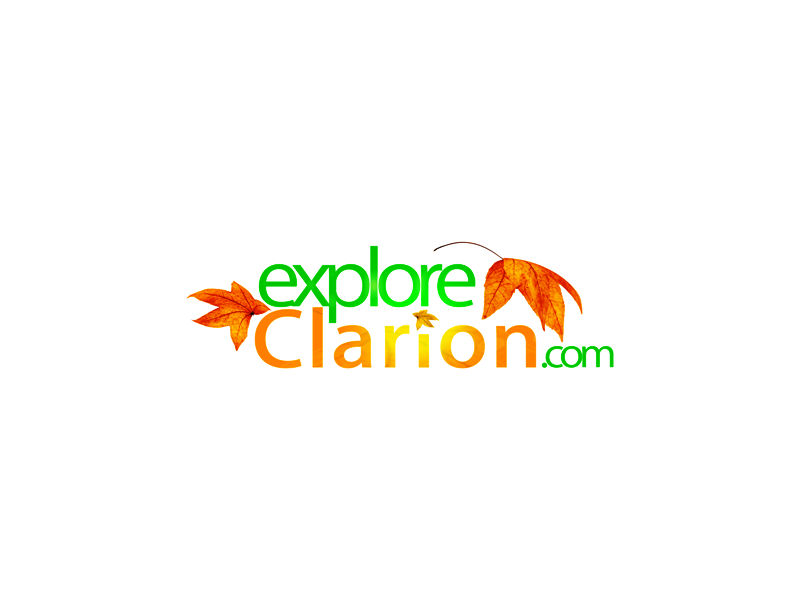 STRATTANVILLE, Pa. (EYT) – Friday Night Hoops on exploreClarion.com gets underway tonight when North Clarion visits defending KSAC champion Clarion-Limestone in District 9 KSAC boys' high school basketball action.
Fans can listen to the game live on exploreClarion.com or by downloading our app for Apple and Android, with the Kerle Tire Pre-Game Show starting at 7:30 p.m. and game time at approximately 8 p.m.
Both teams are off to fast starts with North Clarion entering the game at 3-0 overall and 1-0 in the KSAC North and C-L coming in at 2-1, 1-0. C-L beat Forest Area 70-32 Wednesday, while North Clarion topped Cranberry, 59-36.
Chase Schmader (13.3 ppg), Nathan Banner (10.3 ppg) and Keeven Weaver (10.0 ppg) lead North Clarion.
Freshman Deion Deas is C-L's leading scorer at 14.0 ppg. Christian Smith adds 9.7 ppg and Sam Leadbetter 9.0. The Lions started the season without Ian Callen, but the sophomore returned for Wednesday's game with Forest Area scoring eight points. Unfortunately for C-L, Ian's older brother, Dan, missed that game with an injury. His status for Friday is in doubt.
The following local sponsors have signed on to make Friday Night Hoops possible: