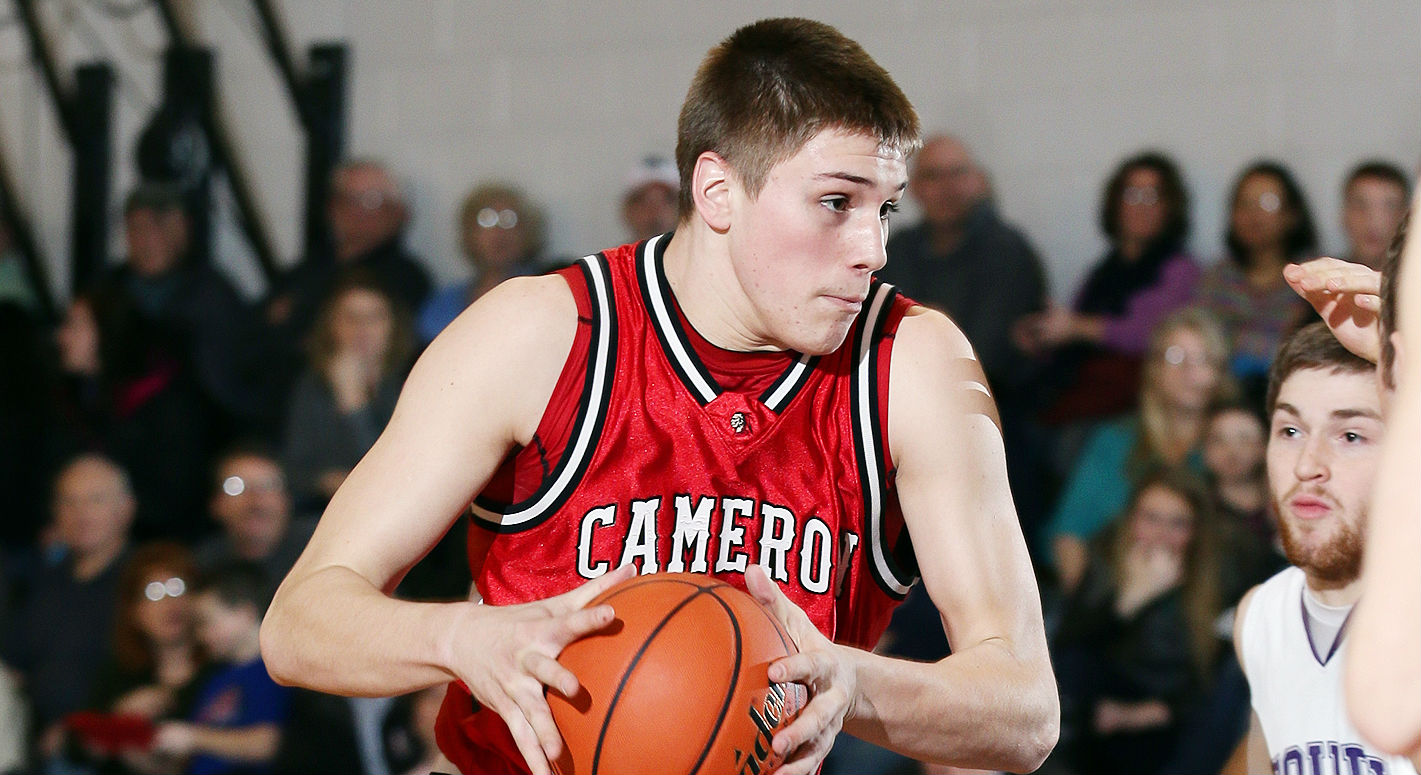 CAMERON COUNTY 74, PORT ALLEGANY 41
EMPORIUM, Pa. – Nate Sestina continued his late-season charge scoring 30 points and grabbing 12 rebounds to lift Cameron County to a 74-41 win over visiting Port Allegany.
It was the second 30-point game for the senior who is headed to Bucknell in his last three games and he has scored 91 points while grabbing 49 rebounds.
Trae Smith added 22 tallies for the Red Raiders, who will meet Coudersport Wednesday in Coudersport. A win by Coudy, and the Falcons are the NTL champs. A Cameron County win could force a playoff for the league title.
COUDERSPORT 56, OSWAYO VALLEY 47
SHINGLEHOUSE, Pa. – Jared Green scored 21 points to lead Coudersport to a 56-47 win over homestanding Oswayo Valley Tuesday night.
Ricardo Gross led the Green Wave with 20 points.
Coudersport can win the NTL title Wednesday with a win over Cameron County.
DUBOIS 37, JOHNSONBURG 33
DUBOIS, Pa. – Zach Sloan scored 11 points to lead DuBois to a 37-33 win over visiting Johnsonburg Tuesday night.
Johnny Oberlin added eight points for the Beavers.