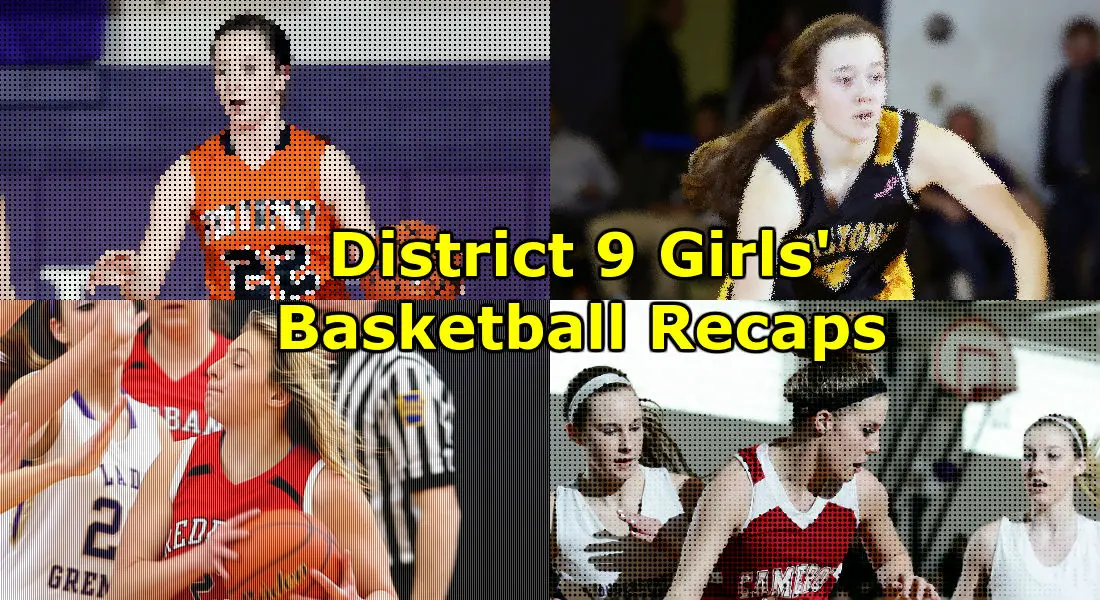 DuBOIS 57, BROOKVILLE 55
DuBOIS — Taylore Uplinger's two free throws with 10 seconds left in the game broke a tie and gave the DuBois Lady Beavers a 57-55 win over visiting Brookville in District 9 League action.
Dayna DeSalve scored 14 of her game-high 22 points in the first half, making 12 of 16 free throws, and Chandler finished with 14 points as the Lady Beavers improved to 8-13.
Brookville (12-9 overall, 5-5) lost its third game in as many days. Hali Olson and Brenna Dworek scored 11 and 10 points respectively.
KARNS CITY 69, UNION 32
RIMERSBURG — Finishing the regular season with eight straight wins, the KSAC-South champion Karns City Lady Gremlins beat Union, 69-32.
Emily Hegedus scored 21 points and Annie Hegedus finished with 12 points and six assists.
Lexey and Shaley Shick each scored 11 points for Union, which dropped to 5-16.