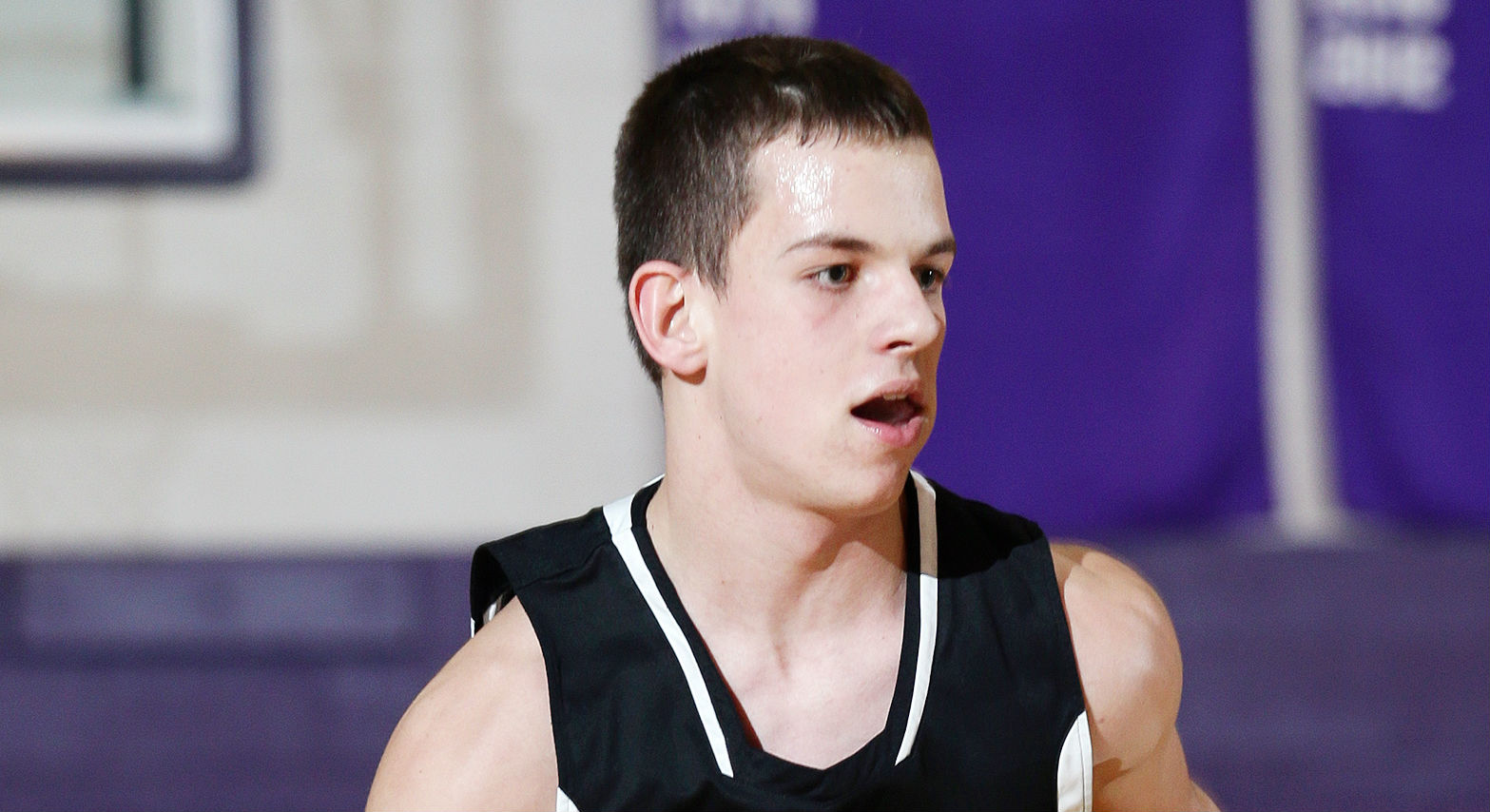 PORT ALLEGANY 67, AUSTIN 45
AUSTIN, Pa. – Behind a season-high 31 points from Jordan Seefeldt, Port Allegany cruised to a 67-45 North Tier League road win at Austin.
Seefeldt hit five 3-pointers on his way to the 31 points.
Tre Garzel added 13 points for the Gators, who also got 11 tallies from Brandon McCaslin.
Anderson Nicka paced Austin with 22 points and 11 rebounds.
CLEARFIELD 44, PENNS VALLEY 37
CLEARFIELD, Pa. – Tommy Hazel scored eight of his game-high 18 points, as Clearfield rallied past Penns Valley to secure at least a share of the Mountain League title with a 44-37 win over the visiting Rams.
The Bison trailed 33-28 going to the fourth quarter but outscored Penns Valley 16-4 in the quarter to grab the win.
Clearfield is a game up on both Penns Valley and Tyrone in league play with one game to play and swept both teams this year. The Bison finish the Mountain League season at Philipsburg-Osceola.
Hazel added eight rebounds, while Cody Spaid contributed 12 points and 18 rebounds for the Bison. Evan Brown also scored 12 points.
Ben Alexander had 16 points to lead Penns Valley.  
ST. MARYS 68, PUNXSUTAWNEY 64
PUNXSUTAWNEY, Pa. – St. Marys outscored Punxsutawney 25-17 in the fourth quarter to grab a 68-64 win at Punxsutawney in D9 League play.
The Dutch trailed 47-43 going to the fourth quarter but got strong efforts from Jeffrey Wehler and Matt Marconi to pull out the win.
Wehler scored eight of his 17 points in the final eight minutes, while Marconi scored six of his 14 points in the fourth quarter.
Brady Bauer led St. Marys with 18 points with Parker Housler adding 15 points.
Brandon Matthews led all scorers with a game-high 28 points for Punxsy, while Dylan Huey and Devin Kelly each scored 10 points.
KANE 61, SMETHPORT 33
SMETHPORT, Pa. – Frank Truden led a trio of Kane players in double digits with 19 points, as the visiting Wolves beat Smethport, 61-33, in non-conference action.
Davis Gardner added 15 points for Kane, which played for the third straight game without leading scorer Andrew Bucheit. Shane Rolick chipped in 10 points with twin brother, Tyler, adding eight, and Chris Udovich rounding out the scoring with nine points.
Caleb O'Neal paced Smethport with 13 points. Caleb Lutz added 11 for the Hubbers.
CAMERON COUNTY 67, NORTHERN POTTER 30
EMPORIUM, Pa. – Trae Smith and Vinny Olivett combined to outscore Northern Potter by themselves to lead Cameron County to a 67-30 win over the visiting Panthers in North Tier League action.
Smith scored a game-high 18 points, while Olivett added 14 points. Adam Shaffer chipped in nine points.
Frank Gardner led Northern Potter with 12 points, and Tucker Kosa added 11 points.
OSWAYO VALLEY 50, OTTO-ELDRED 39
SHINGLEHOUSE, Pa. – Brandon Branham scored 17 points, grabbed five rebounds and came away with three steals to lead Oswayo Valley to a 50-39 win over visiting Otto-Eldred in North Tier League play.
Ricardo Gross added 13 points and five rebounds for the GReen Wave, who also got eight boards from Ty Sturdevant, who scored four points.
Heath Stewart paced Otto-Eldred with 13 points.
COUDERSPORT 64, GALETON 23
GALETON, Pa.  – Darren Keglovits and freshman Owen Chambers teamed up to score 38 points, as visiting Coudersport rolled past Galeton, 64-23, in a North Tier League game.
Keglovits netted a game-high 20 points to go with 11 rebounds and four steals, while Chamber added 18 points while hitting four 3-pointers. Jared Green chipped in with 11 points, 11 rebounds and eight assists for the Falcons.
McKinley Ward led Galeton with 11 points.
SPRINGDALE 41, KARNS CITY 38
CHESWICK, Pa. – Despite 16 points from Noah Pollock, Karns City dropped a 41-38 decision at Springdale in non-conference action.
Chandler Turner added six points for the Gremlins.