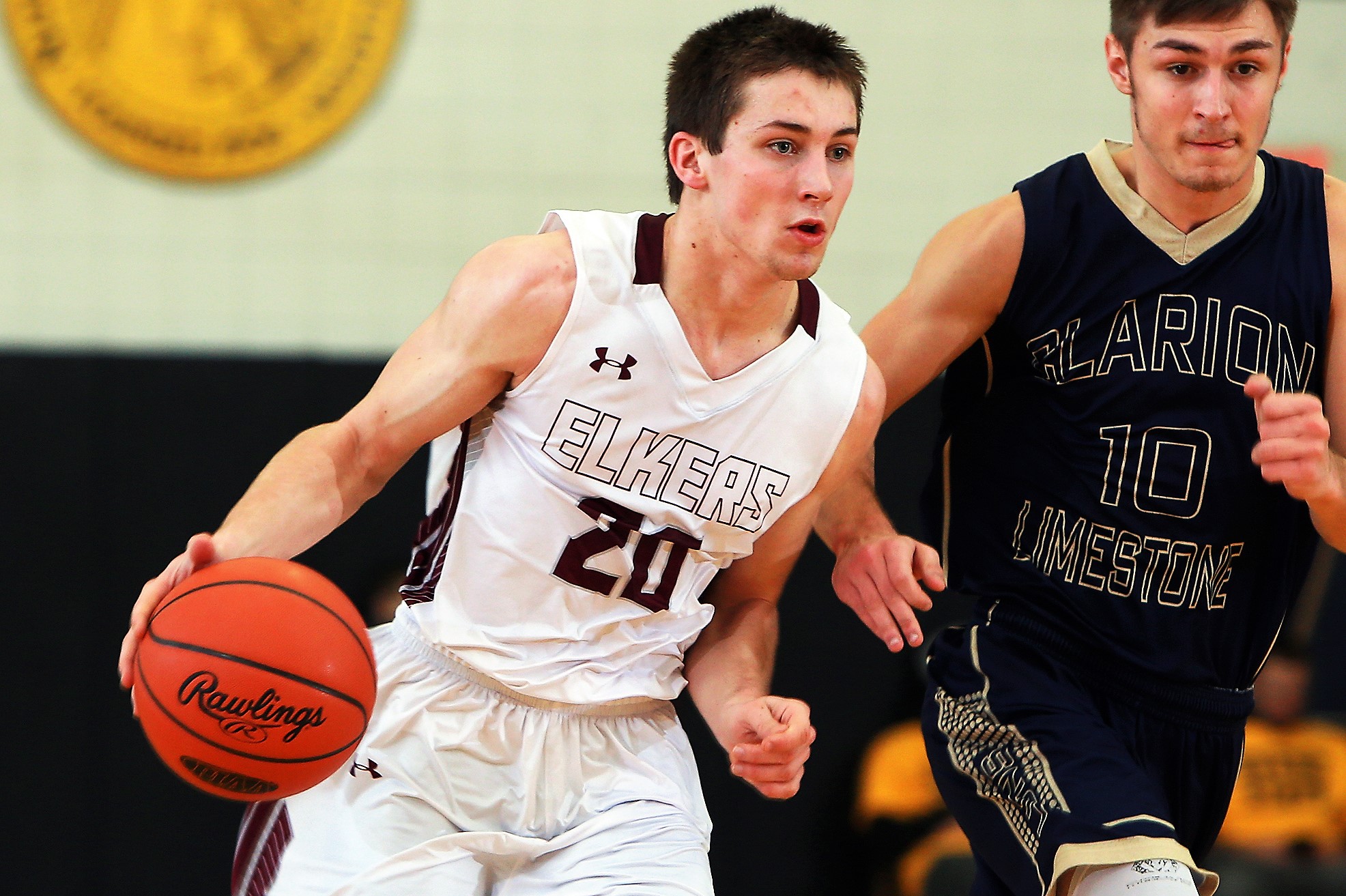 SHIPPENVILLE, Pa. – While the top two remain the same from a week ago, and one other team moved up one spot there are three new members of the Top Five in the Feb. 5 Allegheny Grille of Foxburg D9Sports.com District 9 Boys' Basketball Power Ratings, but one team moves up a spot and a new entrant joins the Top Five.
Feb. 5 Allegheny Grille Girl' Rankings
(Photo of Ridgway's Neil MacDonald. Photo by Paul Burdick. Check out more of Burdick's work here)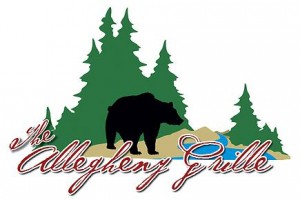 Ridgway (18-0) and Coudersport (15-2) are at No. 1 and No. 2 respectively. Elk County Catholic (17-2) jumps up one spot to No. 3 with North Clarion (16-2) moving from No. 8 to No. 4 after an impressive win over previous No. 5 Clarion-Limestone (15-4), which drops to No. 7. There is a tie for No. 5 between Brookville (12-4) and Clarion (13-5). The Raiders and Bobcats were tied for No. 9 last week. Previous No. 3 Keystone (14-4) falls to No. 9 after going 1-2 last week.
The only team to fall out of the rankings was DuBois (8-9), who was tied for No. 15 a week ago.
Power ratings are different from rankings in that a power rating the rating is based on a combination of current events and overall body of work, which means while previous performances and results are taken into consideration they are not the end all be all of how a team is performing in a particular week whereas a ranking is based on a team's entire body of work. Because the rankings/power ratings are not used to determine playoff positions or seeings in District 9, we have decided to go to a power rating system to better reflect how a team is currently performing.
ALLEGHENY GRILLE OF FOXBURG/D9SPORTS.COM BOYS' POWER RANKINGS
RK
TEAM
RECORD
VOTES
LAST WK
1
Ridgway
18-0
45
1
2
Coudersport
15-2
41
2
3
ECC
17-2
40
4
4
North Clarion
16-2
35
8
5
Brookville
12-4
27
9-T
5
Clarion
13-5
27
9-T
7
C-L
15-4
26
5
8
Cameron Co.
15-2
22
11
9
Keystone
14-4
21
3
9
St. Marys
10-8
21
14
11
Bradford
9-8
20
6-T
12
Karns City
12-6
12
15-T
13
Clearfield
11-8
10
6-T
14
Otto-Eldred
11-6
6
12
15
Johnsonburg
11-6
5
13