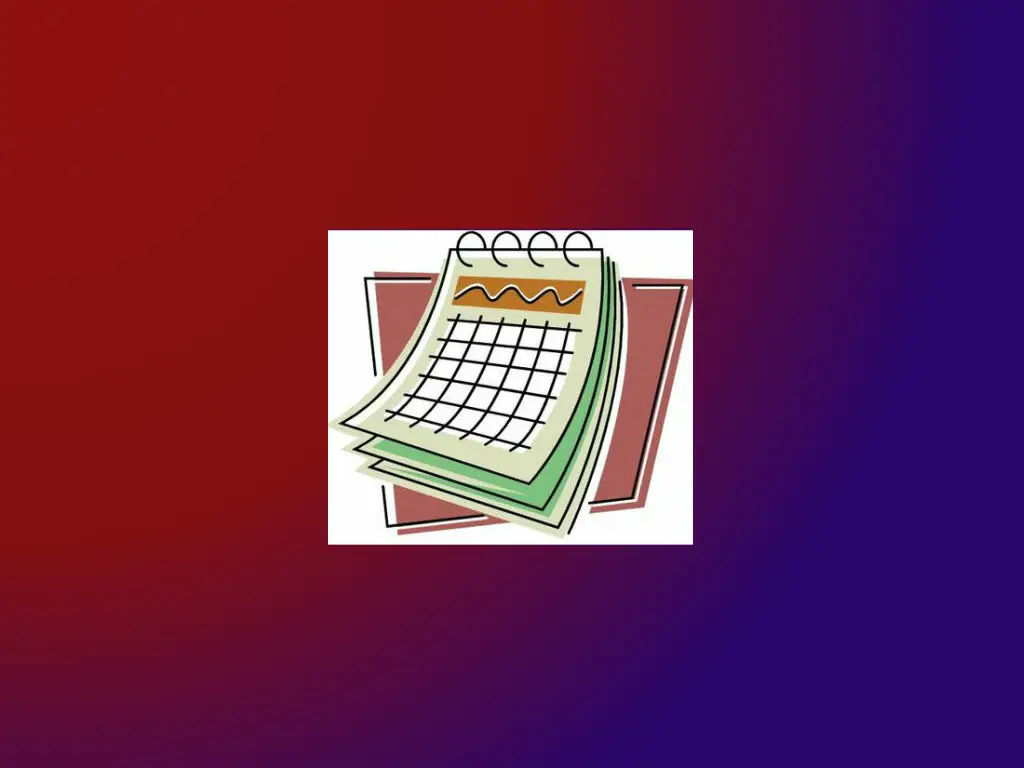 Feb. 8 basketball schedule. Schedule subject to change without notice.
All start times are for the varsity game. JV game will be played approximately 1:30 hours prior to varsity game unless noted
BOYS
AML
Brockway at Ridgway, 12:30 p.m.
D9 LEAGUE
Elk County Catholic at St. Marys, 1 p.m.
MOUNTAIN LEAGUE
Clearfield at Bellefonte, 6:30 p.m.
NTL
Port Allegany at Galeton, 7:30 p.m.
Austin at Coudersport, 4:30 p.m.
GIRLS
KSAC SOUTH
Cranberry at Keystone, 2:30 p.m.
Karns City at Clarion, 1:30 p.m.
D9 LEAGUE
St. Marys at Elk County Catholic, 7:30 p.m.