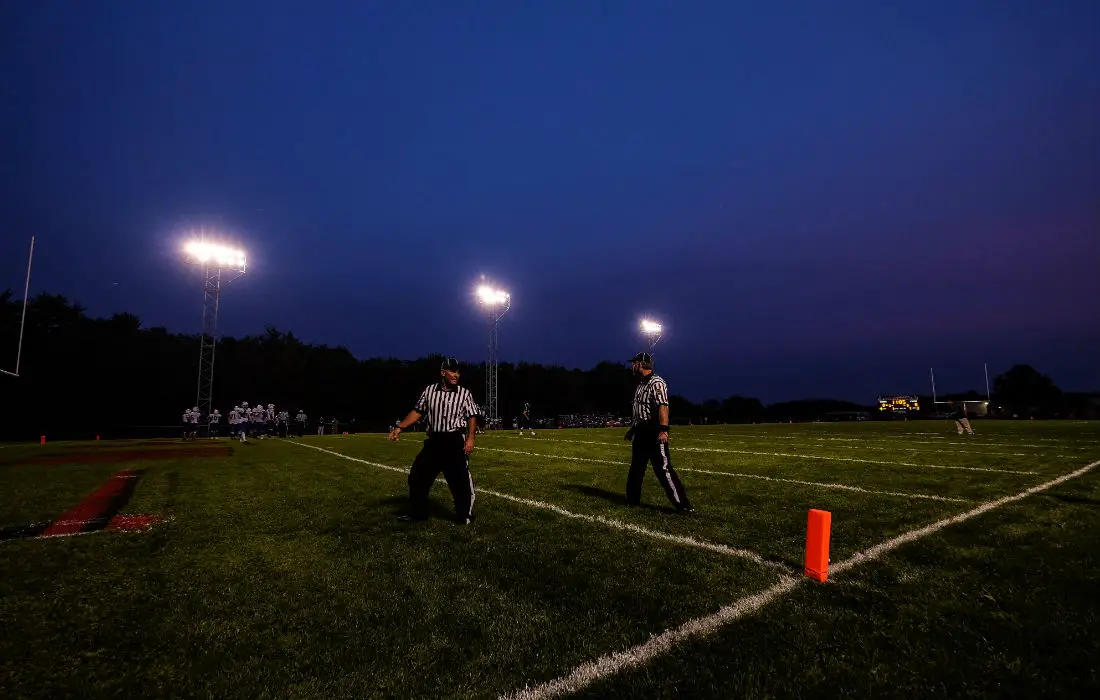 By Chris Rossetti
As my colleague Dustin Kifer was pointing out in a less emotional way than me on the Advanced Disposal Friday Night Overtime Show just minutes ago, it's time that District 9 steps in and sets football conferences by classification.
Enough is a enough.
Through Friday night, the AML has played 16 crossover contests. Twelve of them have been decided by 30 or more points, eight by 40 or more points, six by 50 or more points, three by 60 or more points and two, yes two, by 70 or more points.
This is doing no one any good. Not the players on either team. Not the coaches of either team. Not the fans who are paying money, yes they actually charge people to watch this stuff, to watch these games. No one.
And it doesn't have to be like this.
We were oh so close in the offseason to having District 9 conferences by classification where Class 1A schools would have played schools their same size. No Bradford (one of the three largest schools in D9 playing Cameron County, the smallest football-playing school).
But for reasons that have never been made very clear to me, it didn't happen. From all indications, schools in the AML got cold feet and pulled out. And the District 9 committee, the District 9 principals and the District 9 superintendents sat by and watched it happen.
And now we have this. We have games that aren't even games. Blowouts that are in the end going to make kids not want to play football.
It doesn't have to be this way. In other Districts in Pennsylvania, notably the WPIAL and District 10, schools are broken into leagues by size. The District committees and the schools are the driving force behind this. They stepped up and said it was going to be like this whether the individual schools liked it or not. District 10 diehards didn't like when it happened but it still happened.
District 9 doesn't run like that. The committee refuses to tell schools they have to be in certain conferences. They could, they just choose not too.
But it's not too late. They could do it next year. I know it would be unprecedented to do it in the middle of the classification cycle, but it could be done. It should be done. It must be done. To save football in the District.