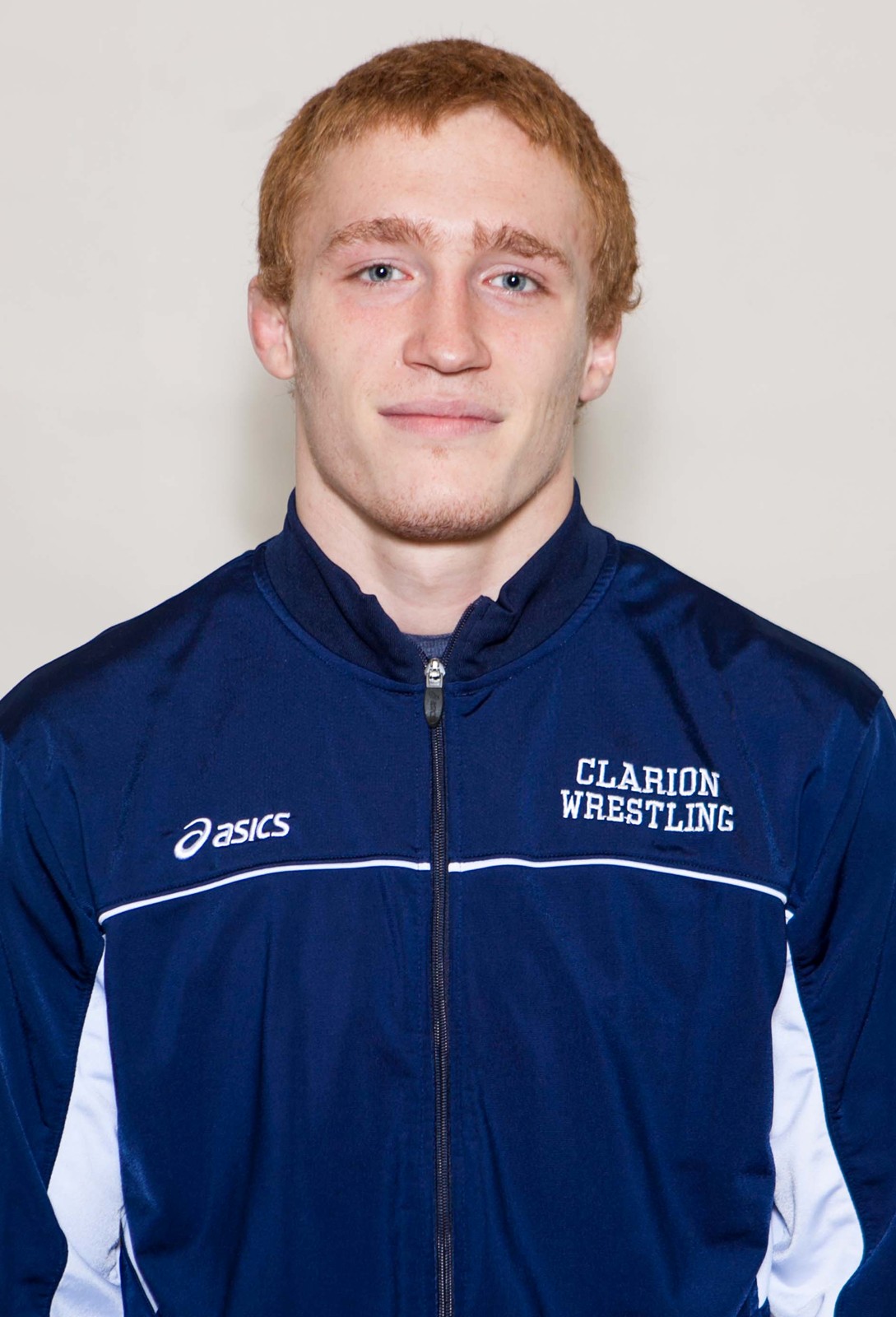 PITTSBURGH – Brodie Zacherl, a 2014 Brookville graduate and a member of the Clarion University wrestling team, is fighting for his life at UPMC Presbyterian Hospital.
Zacherl has been in the ICU at Presby since July 8 after being diagnosed with a rare illness, Lemierre Syndrome, which started out as strep throat and then created an abscess which broke apart causing numerous septic emboli (pus sacs) to enter in and outside his lungs and into his bloodstream.
According to the Mayo Clinic website, Lemierre Syndrome is caused by Fusobacterium necrophorum, which is a "rarely encountered but potentially lethal bacterial pathogen". The Mayo Clinic site, the "syndrome has occurred classically in young and predominantly male individuals with no known underlying illness."
Since being admitted to the ICU, Zacherl has been on a ventilator and has had multiple complications and minimal improvement and will be hospitalized for an undetermined amount of time according to a Gofundme site set up for the family. His treatment will include long-term IV antibiotic therapy and rehab to gain his strength back.
The Gofundme site was set up because Zacherl, along with his twin brother Brock, also a wrestler at Clarion University and their sister Alli, who is going to be a junior at Brookville High School, are the children on a single mother, Emily, who is a registered nurse who has been unable to work since his admission and has exhausted her benefit time and has no other means of support.
The family is asking for prayer and, if people are able to, a small financial donation to help with medical expenses and everyday living expenses.
To make a donation or to follow Brodie's progress, go to the Gofundme page.