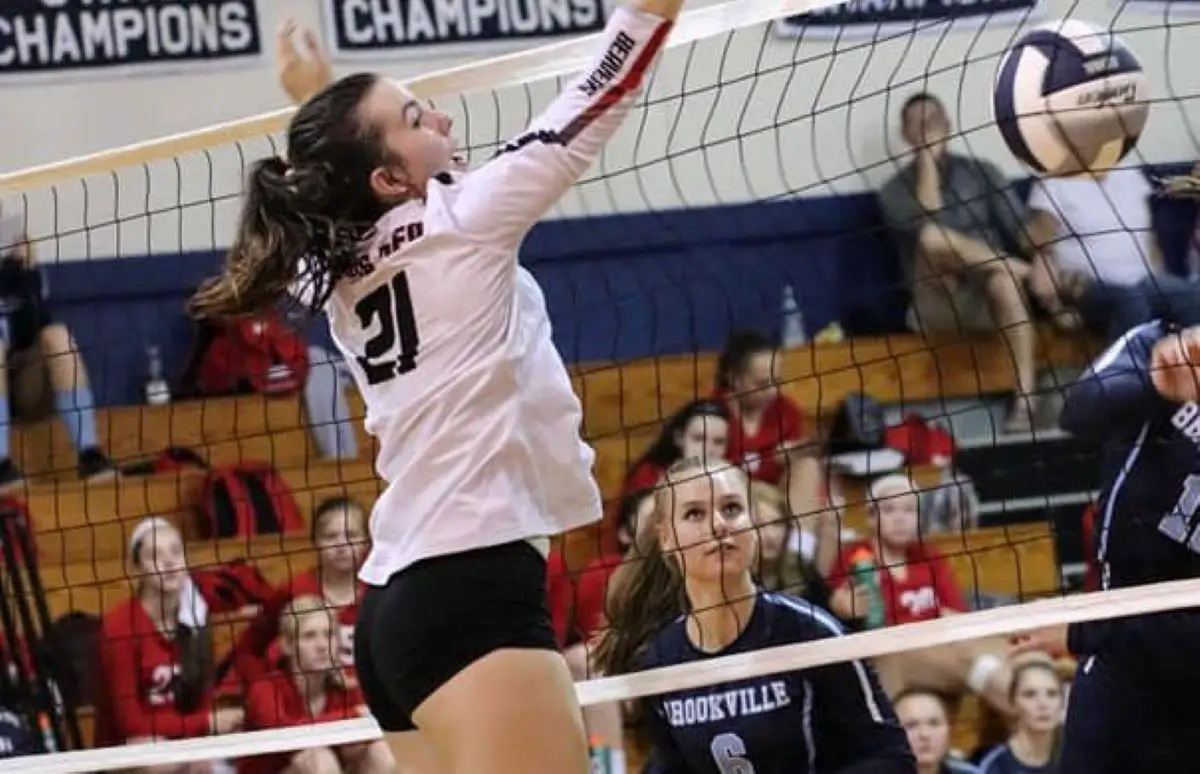 BRADFORD, Pa. – The Pennsylvania Volleyball Coaches Association has announced its 2019 District 9 Class 3A volleyball team headlined by four players from DuBois.
(Photo of DuBois' Syndey Kaschalk. Submitted photo)
Representing the Lady Beavers are senior middle hitter Sydney Kaschalk, senior outside hitter Kaylee Sadowski, senior Cate Gregory and senior outside hitter Cayla Donahue.
District 9 Class 3A runner-up Bradford had three members on the team including senior setter Laney Kahle, senior outside hitter Erica Marshall and junior middle hitter Alex Asp.
Punxsutawney junior outside hitter Katelyn Griebel rounds out the team.