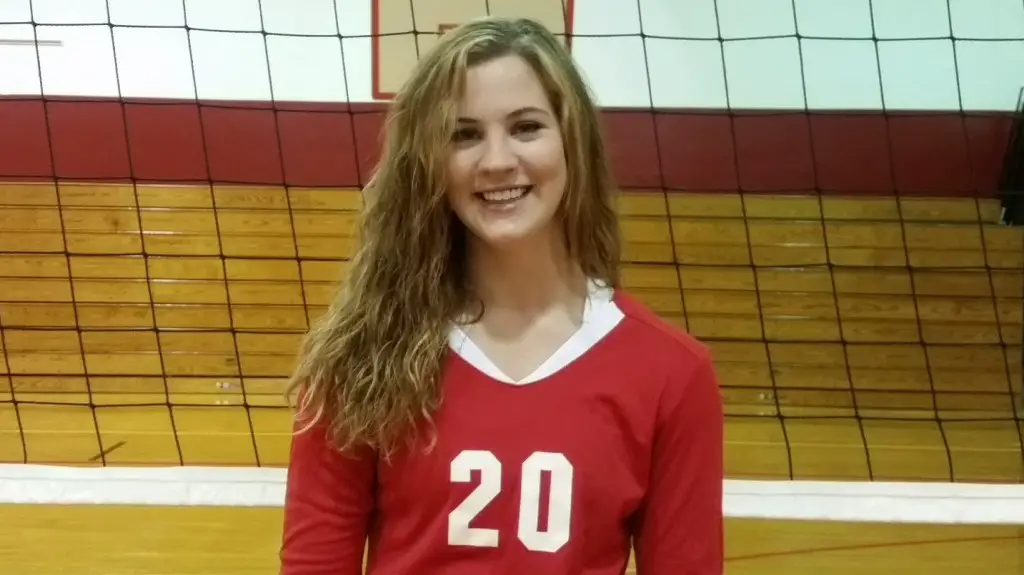 BRADFORD, Pa. – Redbank Valley and Kane played an epic five-set match for the District 9 2A volleyball title won by Redbank Valley, and fittingly both teams have four members each on the Pennsylvania Volleyball Coaches Association District 9 Class 2A All-District team.
(Cover Photo of Redbank Valley's Heather Traister)
Representing Redbank Valley are Heather Traister, Macy King, Carissa Rearick and Hannah Adams.
From Kane are Alyssa Zampogna, Trinity Clark, Marcella Stanish and Ashley Jordan.
Teams were voted on by the District 9 coaches.
2016 PAVBCA DISTRICT 9 CLASS 2A ALL-DISTRICT TEAM
FIRST TEAM
Trinity Clark – Jr., Setter, Kane
Ashley Jordan – Sr., Middle Hitter/Blocker, Kane
Marcella Stanish – Sr., Middle Hitter/Blocker, Kane
Alyssa Zampogna – Sr., Middle Hitter/Blocker, Kane
Hannah Adams – Sr., Libero, Redbank Valley
Macy King – Sr., Outside Hitter, Redbank Valley
Carissa Rearick – So., Setter, Redbank Valley
Heather Traister – Sr., Middle Hitter/Blocker, Redbank Valley