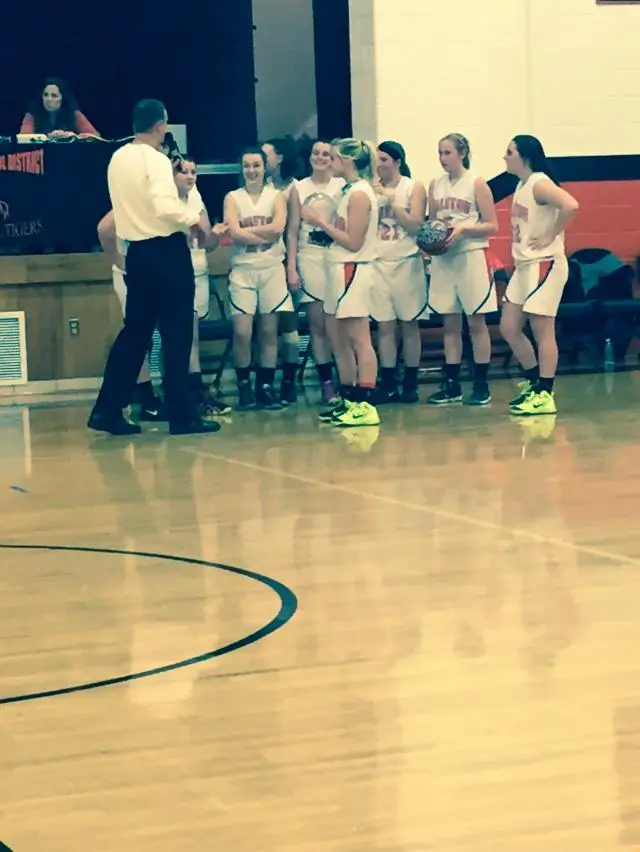 GALETON – Galeton's Latascia Shadle became only the third girl in school history to reach the 1,000-point mark and the first since 1985 when she scored 17 points in a 56-23 win over Cowanesque Valley.
Shadle came into the game needing six points to become the first Panther since Maureen Singer in 1985 to reach 1,000 career points and finished the day with 1,011 tallies. She joins Singer and Melinda Froebel, who reach the mark in the 1970s as the only Galeton girls' players to reach 1,000 career points.

Galeton–8-16-18-14-56
CV–7-4-3-9-23
Galeton–M. Shadle–2-1-2-1-8. C. Parsell–3-0-6-2-8. A. Cizek–5-0-2-1-11. K.
Akers–3-0-0-0-6. L. Shadle–8-0-3-1-17. K. Murray–1-0-0-0-2. L.
Parsell–2-0-1-0-4.
CV–Swartz. 0-0-2-1-1. Cady–1-0-0-0-2. Plummer–1-0-2-1-3. Earl–2-0-0-0-4.
McCburen–2-0-0-0-4. Walker–1-0-2-1-3. Allen–1-0-0-0-2. Williams–2-0-0-0-4.
Records–Galeton 2-1