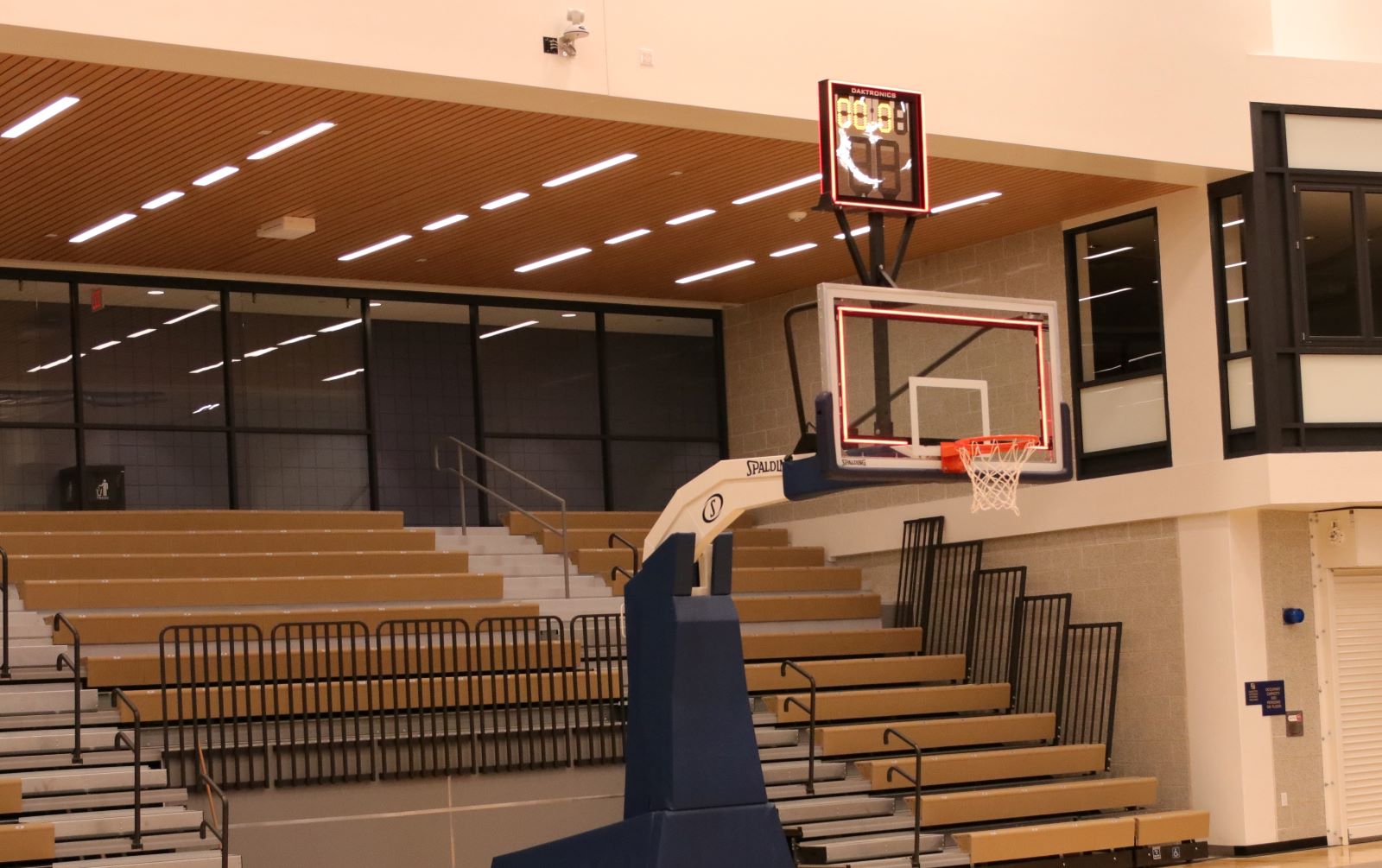 CURWENSVILLE, Pa. – In a busy upcoming week for the Curwensville girls basketball team the Lady Tide played hosts Monday night to the Lady Raiders of Brookville.
(This article was provided by our News Partner GantDaily.com.)
The Patton Hall encounter didn't go well for Curwensville as the Lady Raiders earned a 50-28 victory. The victory gave Brookville its fourth win of the season making its overall record 4-13.
It started off badly for the Lady Tide, being outscored 14-4 in the first quarter, but then turning it around in the second eight minutes with 13-9 edge that left them trailing at the half, 23-17.
The second half was all Brookville as the Lady Raiders showed some dominance by out pointing Curwensville 27-11 on the way to the win.
Alyssa Bakaysa led the Lady Tide with 21 points while Alayna Haight had a game high 25 for Brookville with teammate Elizabeth Wonderling adding 11 tallies.
There was no junior varsity.
Curwensville (5-10) is home once again on Tuesday, with a rematch against Brockway. The Lady Rovers defeated the Lady Tide the first time around, in Brockway, 55-31.
BROOKVILLE – 50
Elizabeth Wonderling 5 0-0 11, Eden Wonderling 2 2-2 6, Alayna Haight 8 5-6 25, Kerstyn Davie 1 0-0 2, Ella Zimmerman 1 0-0 2, Hannah Lundgren 2 0-0 4, Elisa Molnar 0 0-0 0, Bentley Hughey 0 0-0 0, TOTALS – 19 7-8 50
CURWENSVILLE – 28
Alyssa Bakaysa 9 2-6 21, Kyra Henry 1 0-2 3, Joslynne Freyer 0 2-5 2, Desaray Cossar 0 2-2 2, Skylar Pentz 0 0-0 0, Rachelle Anderson 0 0-0 0, Jaiden Weber 0 0-0 0, Savannah Carfley 0 0-0 0, TOTALS – 10 6-15 28
SCORE BY QUARTERS:
BROOKVILLE 14 9 16 11 50
CURWENSVILLE 4 13 5 6 28
THREE-POINTERS: BROOKVILLE – 5 Haight 4, El. Wonderling CURWENSVILLE – 2 Henry, Bakaysa