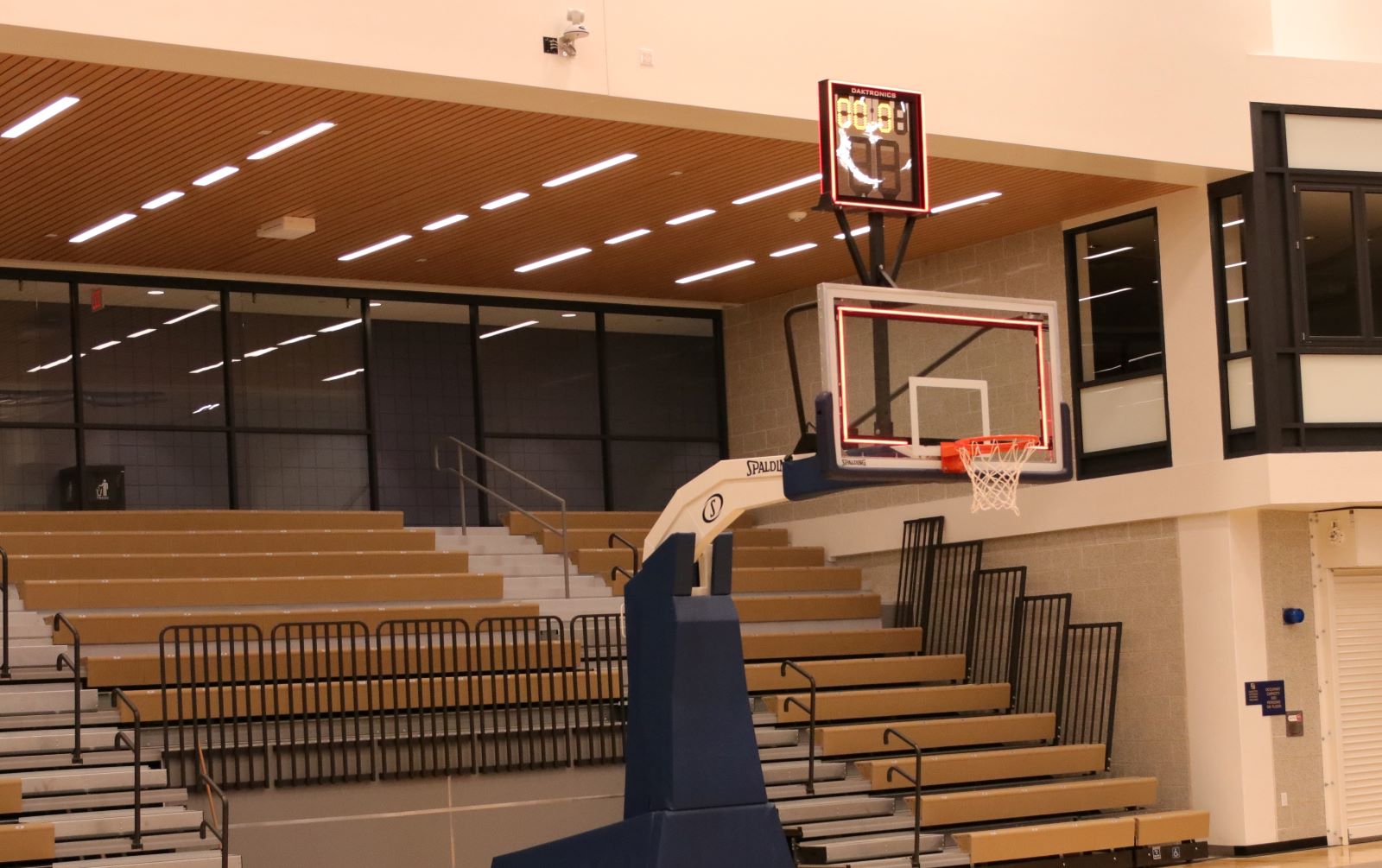 On Friday, the Lady Tide notched their fourth win of the season over Philipsburg-Osceola, while the boys side were defeated by West Branch.
(These articles were provided by our News Partner GantDaily.com.)
Curwensville Girls 44, Philipsburg-Osceola 21
CURWENSVILLE, Pa. – The Curwensville Lady Tide girls basketball squad picked up its fourth win of the season Thursday night, at home, against the winless Lady Mounties of Philipsburg-Osceola by a final score of 44-21.
And it was another big night for junior Alyssa Bakaysa who led all scorers on the night with 26 points while grabbing 13 rebounds and blocking eight shots.
The Lady Tide never looked back in this one, as they jumped out to a 24-13 halftime lead before showing even more domination in the second half.
Outscoring the Lady Mounties in the third eight minutes, 14-2, sealed the victory for the Lady Tide.
Olivia Hutton had nine points to pace the Lady Mountie offense.
Only three free throws were attempted in the game, all by Curwensville, with none being made.
It has been a tough year for the Lady Mounties as its record dipped to 0-10 with the loss.
There was no junior varsity game.
Curwensville, 4-5, is off until Saturday when they play the Lady Vikings of Glendale, at Glendale, with tip-off set for 12 noon. There will be no JV game.
West Branch 51, Curwensville Boys 40
ALLPORT, Pa. – The West Branch boys basketball team moved to 8-2 on the season with a 51-40 victory over the Curwensville Golden Tide Thursday night on the Warriors home court.
Take away the first quarter and the Tide actual would have a huge win as they outscored the Warriors over the final three frames 34-31.
But as is the case, you must count the first eight minutes of action, which on this night was the killer for Curwensville as West Branch got off to a 20-6 edge after one quarter.
Curwensville head coach, Matt Wassil, speaking after the game said, "Our slow start set the tone for tonight's game, but we did a nice job of playing even with them over the last three quarters. I told the kids after the game you must be ready to go right from the get-go."
Wassil concluded, saying, "I really thought our defense gave a good all-around effort tonight because you can always count on West Branch having an explosive offense."
Ty Terry led the Golden Tide with 13 points with Trevor Lansberry tossing in 12.
The Warriors were led on the offensive end by Zack Tiracorda scoring 15 tallies and Trenton Bellamy adding 13.
West Branch made seven of 14 free throws while the Tide had just two attempts, making one.
It was the seventh straight defeat for the Golden Tide.
There was no junior varsity contest.
Curwensville, now 1-9, is home Friday night when it hosts the Wolverines of Sheffield.