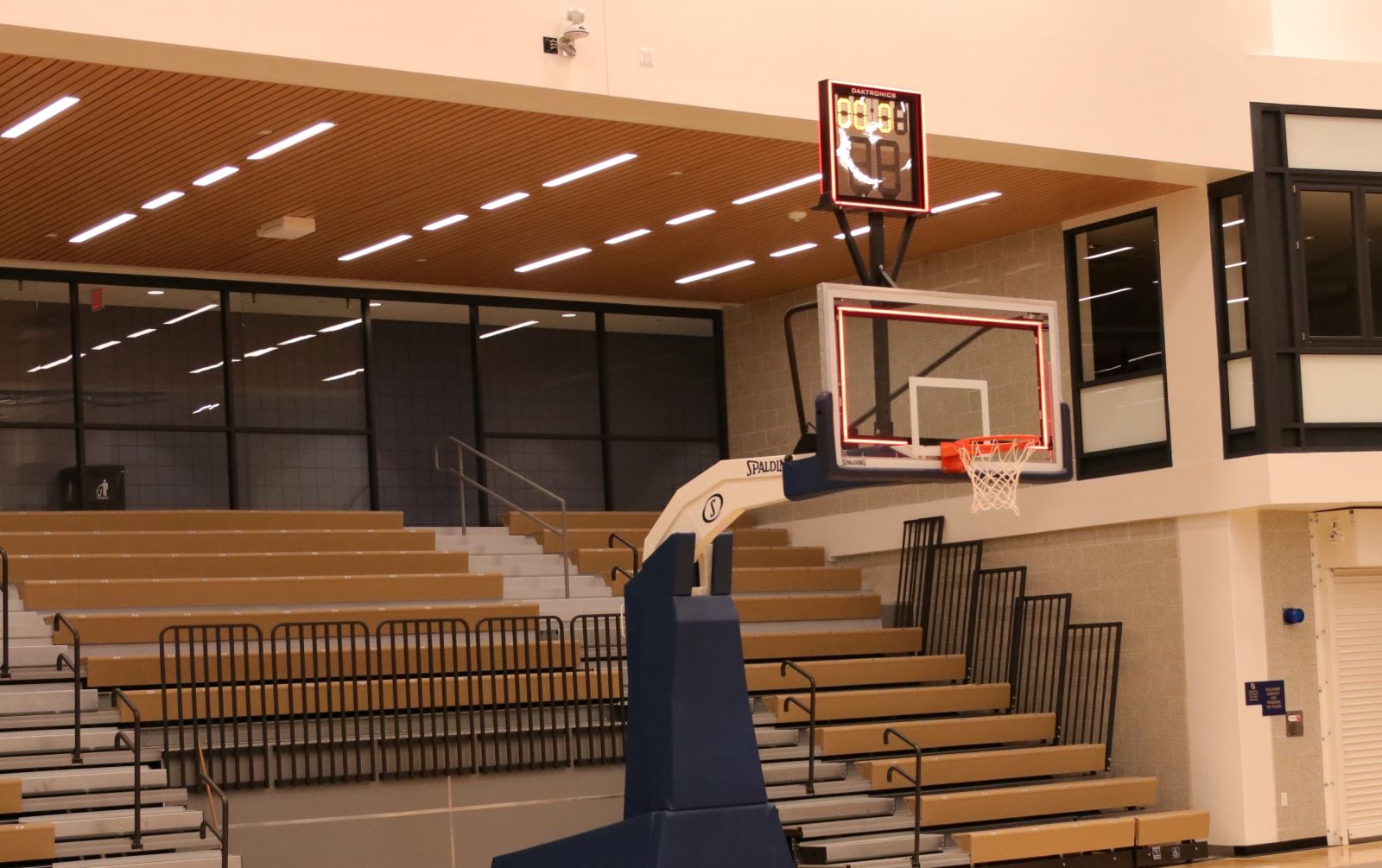 WESTOVER, Pa. – The Curwensville Area High School Boys basketball team dropped a 60-46 Moshannon Valley League (MVL) contest to Harmony on Saturday afternoon on the Owls' home floor.
(This article was provided by our News Partner GantDaily.com.)
The Golden Tide and the Owls went back and forth in the first half with the game all knotted at 20-20 at the intermission.
Harmony, however, put forth the better of the two offenses in the second half as they outscored the Tide 40-26 to pick up the victory.
Curwensville had two players with double figures, as Trevor Lansberry hit for 20 points with Ty Terry adding 11.
The Owls were led on offense by Curtis Boring with 23 tallies and Jack Bracken with 22.
The two teams combined for 17 three-pointers on the afternoon, with the Tide having nine and Harmony adding eight.
There was no junior varsity game.
Curwensville, now 1-3 on the year and 1-1 in the MVL, is back in action on Monday night, and you guessed it, with another road game. This time it will be the Tide traveling to West Branch to play the Warriors in another Moshannon Valley League game.
This will be the Golden Tide's fifth game of the year and all have been played on someone else's home floor. The first home game of the season for the Tide will be on Wednesday when St. Joe's Catholic Academy visits Patton Hall.
CURWENSVILLE – 46
Ty Terry 4 0-0 0 11, Trevor Lansberry 7 1-2 20, Danny McGarry 2 1-2 6, Landon Swatsworth 3 0-1 6,
Mike Lezzer 0 0-0 0, Scott Condon 0 1-3 1, Jason Rowles 1 0-0 2
TOTALS – 17 3-8 46
HARMONY – 60
Curtis Boring 8 3-4 23, Anthony Maseto 3 1-2 8, Jack Bracken 7 6-9 22, Zach Fry 2 0-0 5, Foster Rowles 0 0-0 0, Lucas Tarnow 1 0-0 2
TOTALS – 21 10-15 60
SCORE BY QUARTERS:
CURWENSVILLE 6 14 13 13 46
HARMONY 8 12 21 19 60
THREE-POINTERS: CURWENSVILLE – 9 Lansberry 5, Terry 3, McGarry HARMONY – 8 Boring 4,
Bracken 2, Maseto, Fry