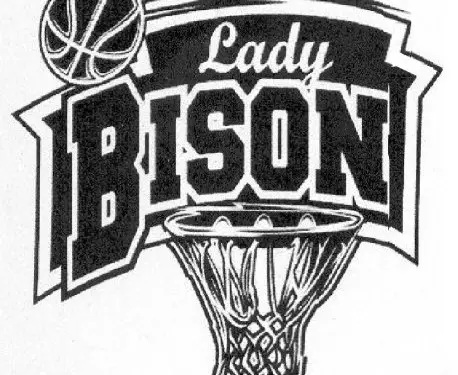 BELLEFONTE, Pa. — Coming off of a major road victory at DuBois Central Catholic the night before, the Lady Bison were feeling really happy where they were in the season.
(These articles were provided by our News Partner GantDaily.com.)
Knowing they are finishing the 2021 regular season campaign with a five-game stretch of games, Clearfield wanted to capitalize on every bit of momentum they achieve in this final run.
Thursday night that meant a Mountain League contest, on the road, against the Lady Raiders of Bellefonte. Originally, this game was to take place back on February 1, but got moved due to winter weather. This night, unfortunately, the Lady Bison were out muscled in every way possible, as they found themselves down early and unable to make any kind of run. In the end, Bellefonte would double the scoring output of Clearfield, handing the Lady Bison their tenth loss of the season, in a 50-25 final.
Clearfield (9-10) will have a chance to avenge that loss against Bellefonte rather quickly, as in just one night. Bellefonte will make the trip to the Bison Gymnasium on Friday night. The home game for the Lady Bison was to originally take place back in early January, but got delayed due to state regulations at that time. The makeup dates of both February 15 and February 18 each got postponed due to winter weather conditions, forcing each school to close.
There will be no more waiting this time, as the varsity tip-off is set for 7:30 p.m.