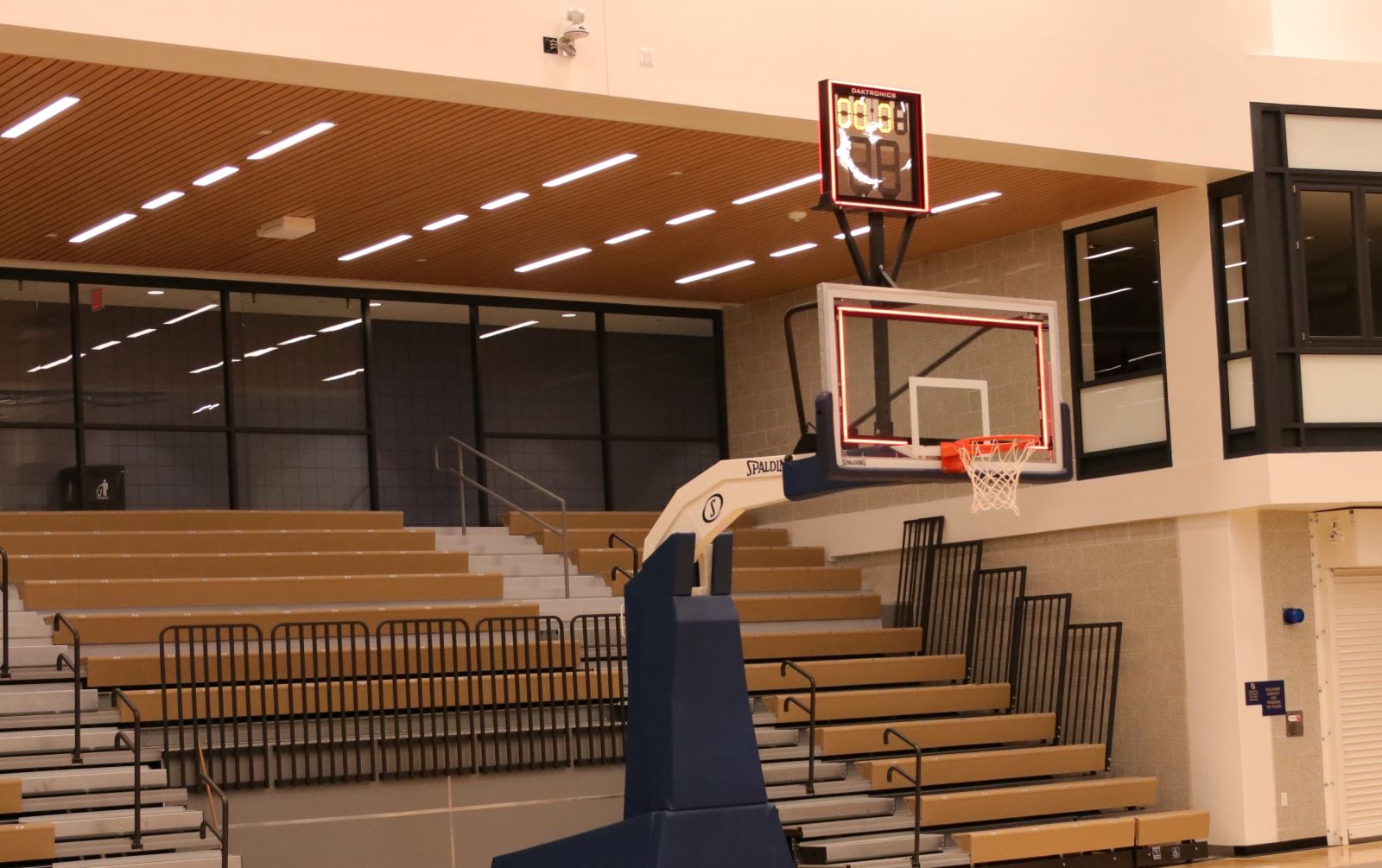 ALLPORT, Pa. – In girls Moshannon Valley League action Friday night at West Branch, the Lady Tide of Curwensville took home its second straight victory with a win over the Lady Warriors 32-25.
The win now evens the Lady Tide's season record at 2-2.
(This article was provided by our News Partner GantDaily.com.)
After an even first quarter, with each squad scoring eight points, Curwensville took a 18-12 halftime margin thanks to outscoring the Lady Warriors in the second quarter 10-4.
West Branch came out of halftime determined to turn things around in the second half, and they did, at least in the third eight minutes. The Lady Warriors took a 13-5 third quarter and turned it into a 25-23 heading into the final frame.
Then came the Lady Tide defense as it shutout West Branch over the final eight minutes, 9-0, to gain the win.
Sophomore Skylar Pentz was high scorer for Curwensville with 12 points while Sarah Betts paced the Lady Warriors with 10.
West Branch did win the junior varsity game, by a score of 20-17.
Next up for Curwensville is a road journey to play Union on Monday.
CURWENSVILLE – 32
Alyssa Bakaysa 3 2-5 8, Joslynne Freyer 3 0-2 6, Kyra Henry 3 0-0 6, Skylar Pentz 4 4-6 12, Austyn Guiher 0 0-0 0, Savannah Carfley 0 0-0 0
TOTALS – 13 6-11 32
WEST BRANCH – 25
Sarah Betts 4 2-6 10, Ella Miller 3 0-0 3, Tory Kalke 1 0-0 2, Emily Park 3 0-0 6, Jenna Mertz 1 0-0 4, Erin Godin 0 0-0 0, Kaitlyn McGonigal 0 0-0 0
SCORE BY QUARTERS:
CURWENSVILLE 8 10 5 9 32
WEST BRANCH 8 4 13 0 25
THREE-POINTERS: CURWENSVILLE – NONE WEST BRANCH – 1 Miller