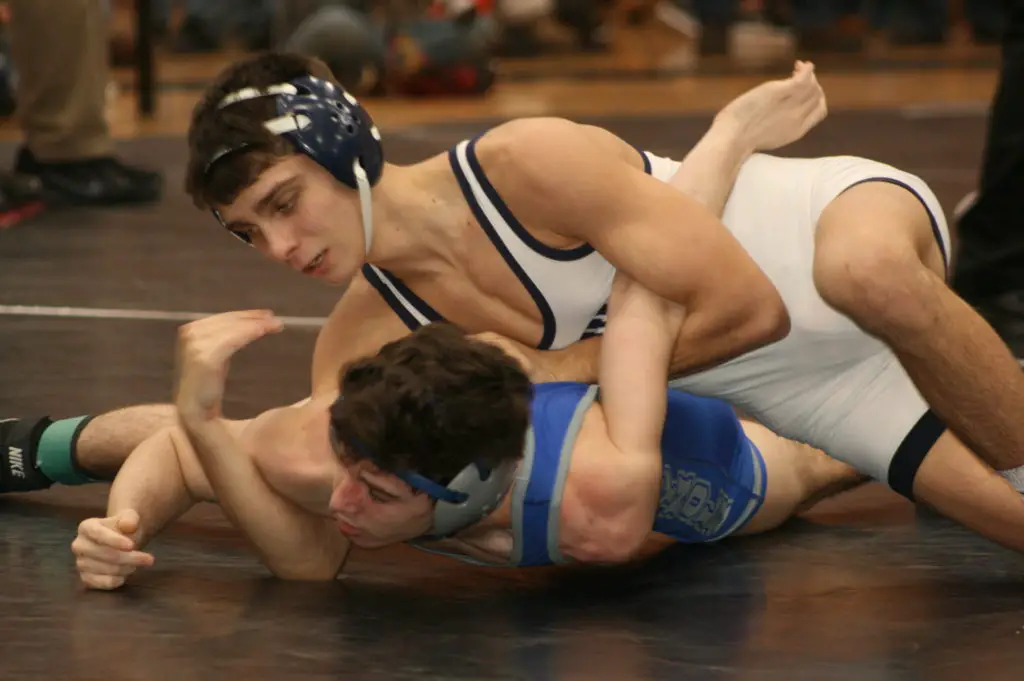 SHIPPENVILLE, Pa. – Gavin Park winning the PIAA Class 2A wrestling title at 120 pounds narrowly edged the North Clarion girls' basketball team advancing to the PIAA 1A quarterfinals after winning its first D9 title for the top story in District 9 via a vote by D9Sports.com readers.
Park's story, which was the No. 2 story in the D9Sports.com staff Top 20, received 359 votes or 22 percent of the total, while the North Clarion girls' basketball story, which was ranked eighth by the D9Sports.com staff, received 348 votes, also 22 percent of the total. North Clarion actually led the race with 45 minutes to go before a late push by the Brookville faithful put Park over the top.
Finishing in third place was Brookville's Ryan Thrush earning his second straight PIAA championship in the boys' 2A 400-meter dash. Thrush's story, which was deemed the top story in the District by the D9Sports staff, received 157 votes, or 10 percent of the total votes cast.
In all, 1,452 votes were cast with each voter being allowed to choose up to three stories per vote with the stories to be chosen from being all 20 of the D9Sports.com staff's Top 20 and the category "Other" for a story not chosen by the D9Sports.com staff. Voters could vote as many times as they wished. Voting took place from July 25 through 11:59 p.m. Aug. 2.
Rounding out the Top Five in the reader's choices were "Other" with 105 votes or 7 percent of the vote and Clarion's baseball run to the PIAA Class 1A title game with 103 votes or 6 percent of the vote.
Some of the "Other" stories readers mentioned via social media included but weren't limited to the Brookville wrestling team finishing fourth in the state, Kendall Grossman of Moniteau finishing second in the state in the pole vault as only a freshman, the Karns City girls' basketball team winning a fourth straight District 9 title, the Karns City boys' basketball team taking home the D9 Class 3A title and the Clearfield basketball team winning a third straight D9 championship.
View full voting/D9Sports.com Staff Picks