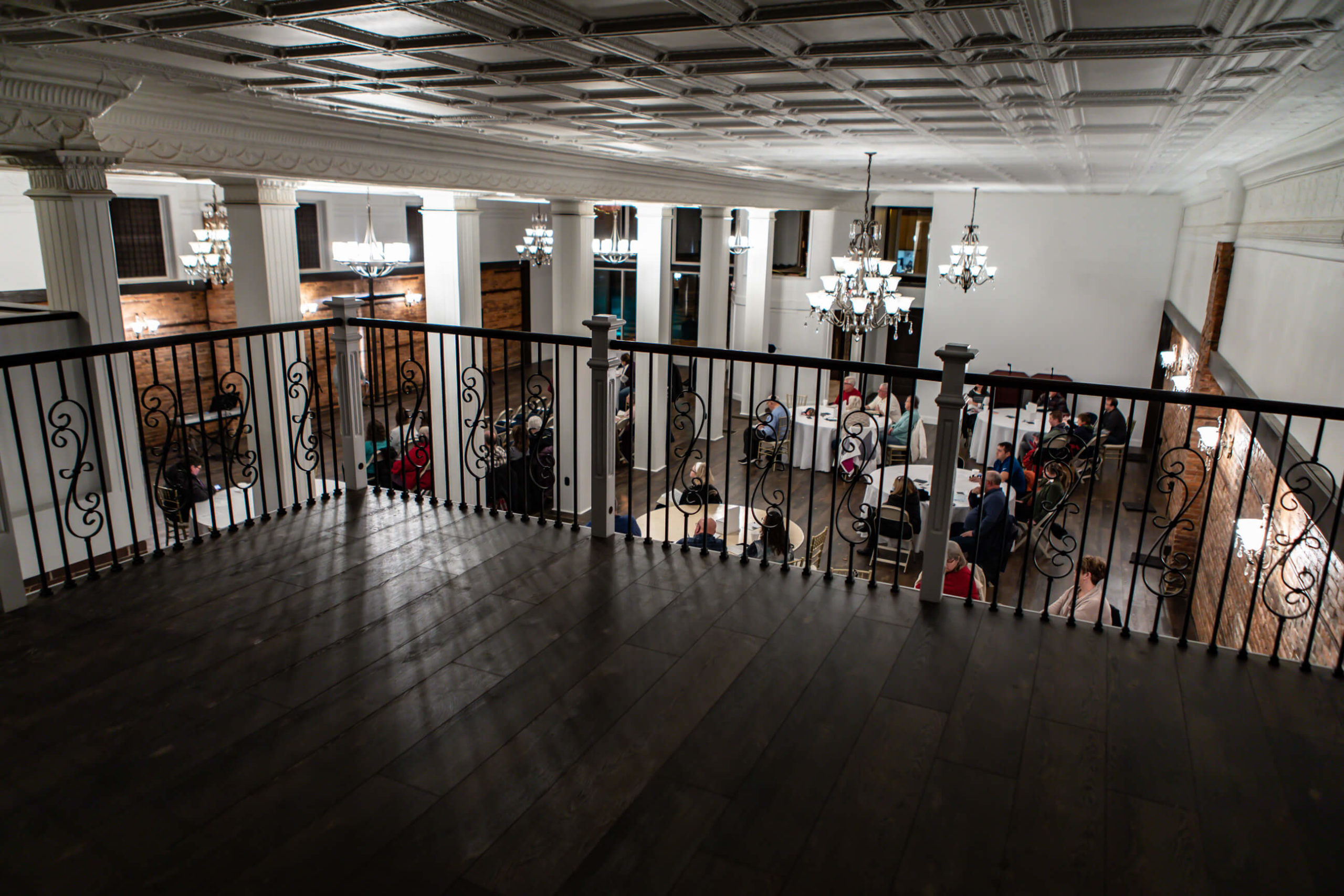 The Haskell House has donated over $2500 to make possible the live video broadcast of three upcoming local high school playoff games.
🏈 PIAA football playoffs: Redbank Valley vs. Northern Bedford County (Saturday at 1:00)
🏐 D9 Class AA Volleyball Championship: Redbank Valley vs. Keystone (Thursday at 6:30)
🏐 D9 Class A Volleyball Championship: TBD (Monday at 6:30)
All three games can be seen on www.exploreClarion.com, www.D9Sports.com, and Facebook.
The Haskell House, located at 500 Main Street in Clarion, Pa., is the region's premier event venue. For more information, click here.