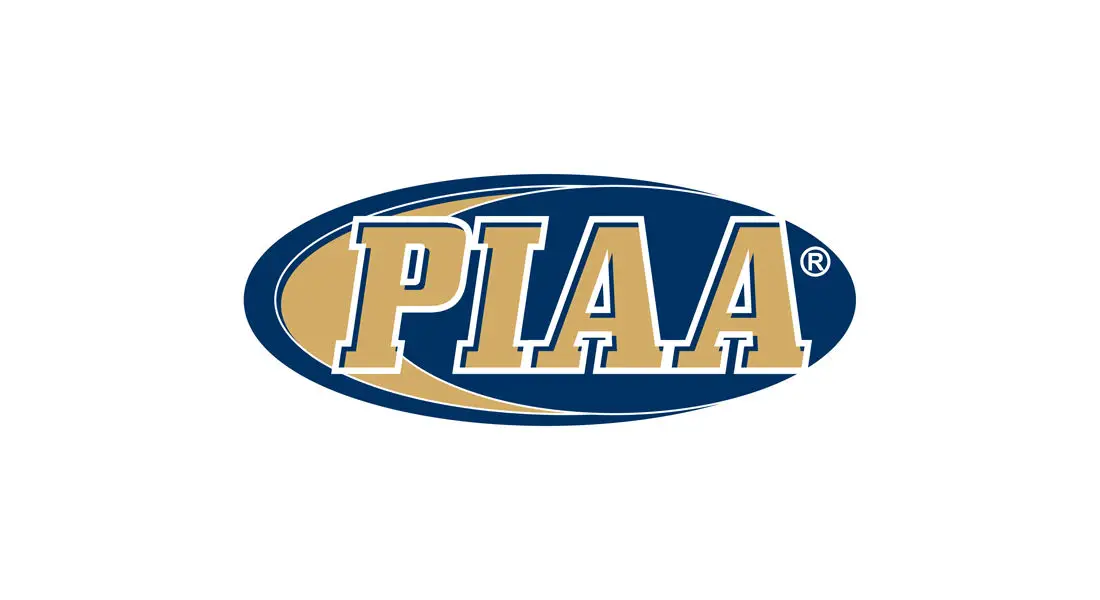 MECHANICSBURG, Pa. — The District 9 Class AA Champion and PIAA quarterfinalist Redbank Valley Bulldogs will play WPIAL champion Aliquippa Saturday at Plum High School starting at 4:30 p.m. according to the schedule announced today by the PIAA.
The 22-6 Bulldogs will take on an Aliquippa team that's unbeaten. The WPIAL champion Quips, top-ranked in the state by Pennlive.com, are 27-0.
The trip south on Route 28 to Plum High School won't be too difficult for the Bulldogs. Plum is located not far from Oakmont.
Saturday's winner meets the West Middlesex vs. Greensburg Central Catholic winner next Wednesday in the semifinals. That game is playing played Saturday at North Allegheny High School, also at 4:30 p.m.