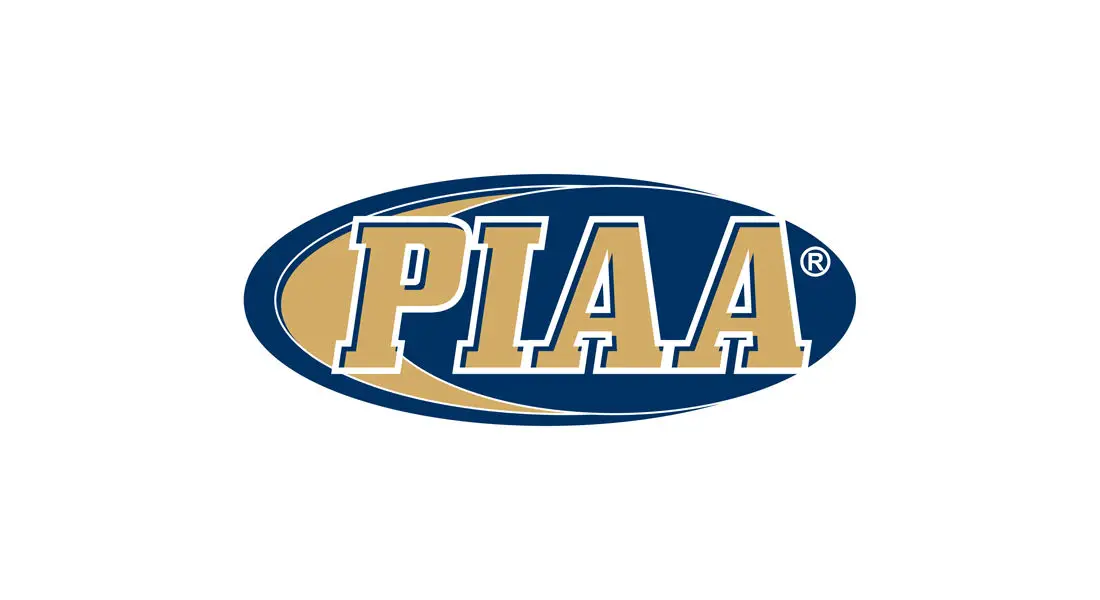 By Chris Rossetti
This morning it's been unofficially reported a coin toss was used to determine the third and fourth seeds in the District 9 Class A playoffs with Coudersport winning the toss and being tabbed as the third seed with Clarion-Limestone being designated the fourth seed. Ridgway was designated as the second seed because, get this, it PLAYED more AA, AAA and AAAA teams than C-L and Coudersport. (Full brackets hopefully will be releases sometime in the next 72 hours.)
And this isn't the only tie that had to be broken either using the Power Ratings (aka what classification did you play) or the flip of a coin.
What a strange way to break a tie.
But then again, what an unfair way to seed teams to begin with, using winning percentage when a vast majority of the teams being seeded play vastly different schedules. This isn't pro sports where teams play relatively the same teams all year. Most teams in one league never even see ONE team from another league let alone play a similar schedule.
We, at D9Sports.com, have been advocating for years that it would be much better to put a committee together and sit down and decide the seeds like the WPIAL (District 7) does or even how the NCAA does (minus of course picking the actual teams that go to the postseason). You could reward conference champions with a higher seed but it would be, say, a guarantee of just a one through four not a one or a two or three alternating like has been done in football that last few years. 
The committee could be comprised of the people that know District 9 basketball best: coaches, officials and, gasp, even media members who actually go to the games.
Heck, we know plenty of people out there who would even volunteer for a special seat on the committee. A seat that would require them to attend games in every league during the year and report back to the committee on which leagues are stronger and which are weaker.
Would it be the perfect system for seeding? No, there is no such thing.
Would it be better than seeding teams based on playing games against totally different schedules or just because they happened to play a team that was AAA while someone else played a team that was AA or by the sheer luck of the flip of a coin? You can bet your car on it.
And now is the perfect time for change to happen.
With the PIAA expanding to six classifications in basketball starting next season, this is the time to go forward with change.