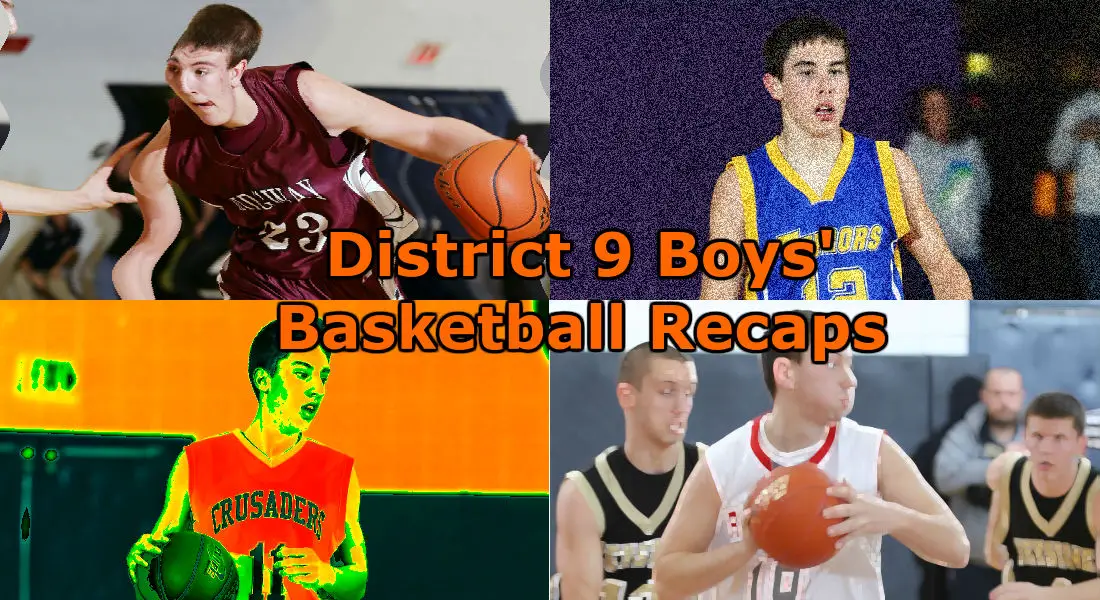 DuBOIS 55, ST. MARYS 43
ST. MARYS — Trailing 27-13 at halftime, the DuBois Beavers rallied for a 55-43 win at St. Marys in District 9 League play Saturday night.
DuBois (9-4 overall, 4-1 D9 League) outscored St. Marys (6-9, 2-4), 23-5, in the third quarter as it outscored the Dutch, 42-16, after halftime.
Cole Kriner and Zach Sloan scored 16 and 14 points respectively for the Beavers. Ryan Miller scored 13 points to lead the Dutch.
PROPEL CHARTER 83, CLARION-LIMESTONE 71
STRATTANVILLE — What was a nine-game winning streak started after their last loss to Propel Charter back in December ended with another loss to the WPIAL charter school in a 83-72 setback Saturday night.
The Lions (12-3) lost, 61-58, to Propel in Munhall on Dec. 13. This time around, Isaiah Adams scored 32 points.
For the Lions, R.J. Laugand scored 22 points with 10 assists. Kolton Stiglitz had a double-double with 17 points and 12 rebounds. Dan Callen finished with 10 points and nine rebounds.
Propel led 47-26 at halftime.