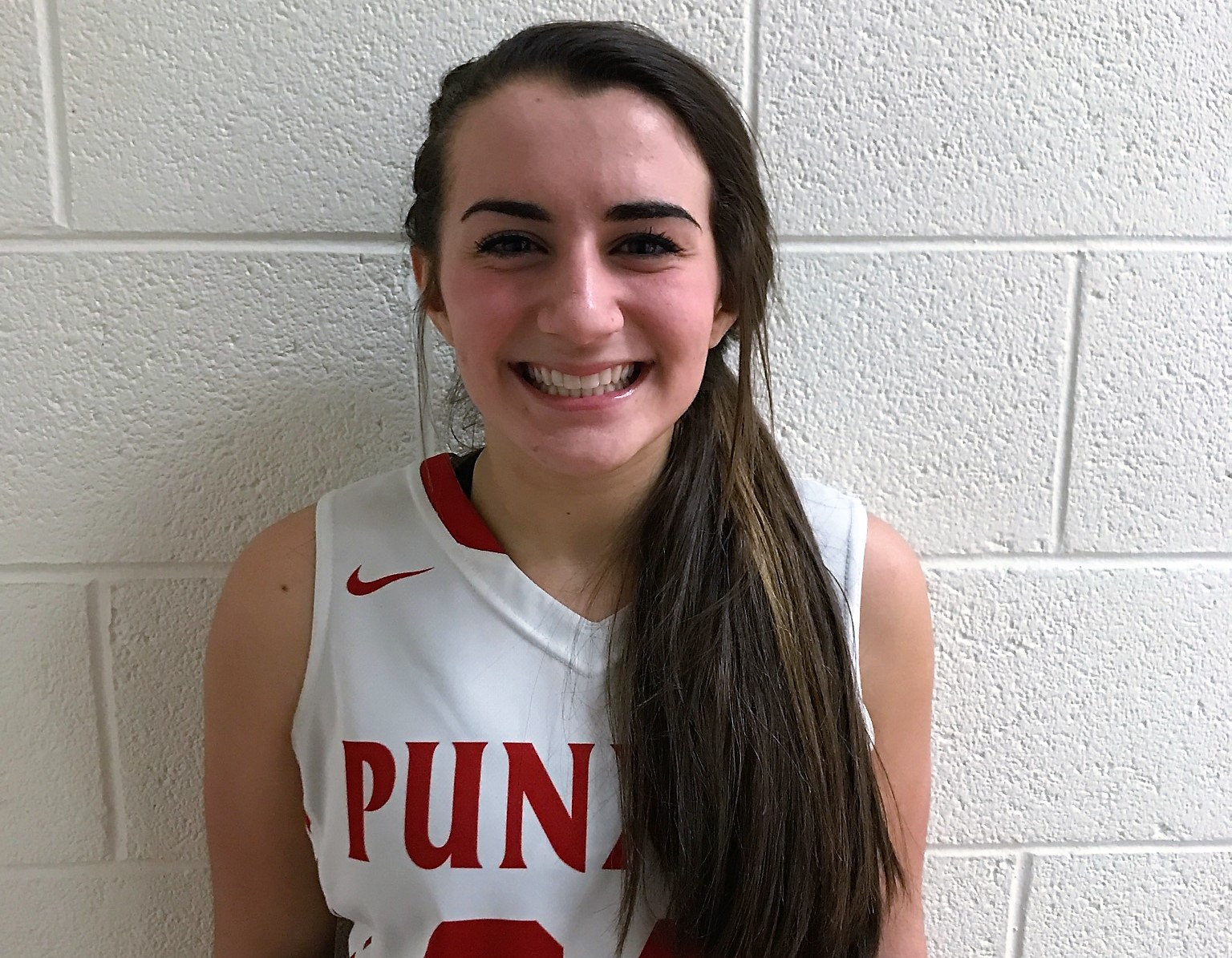 SHIPPENVILLE, Pa. – Punxsutawney is the lone District 9 unbeaten girls' team, and as such the Lady Chucks continue to hold their grip on the No. 1 spot in the Jan.28, 2019, Allegheny Grille of Foxburg D9Sports.com District 9 Girls' Basketball Power Ratings for the 2019 season.
Punxsutawney comes into the week at 16-0 on the season. No other D9 girls' team has fewer than three losses heading into action Monday.
Rounding out the Top Five are Kane (14-3), A-C Valley (12-3), St. Marys (10-3) and Johnsonburg (11-3) and Coudersport (13-3) with the latter two tied for fifth.
In all, 15 teams are rated with Bradford (4-10) joining the Top 15 this week.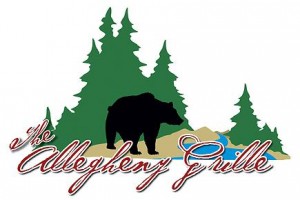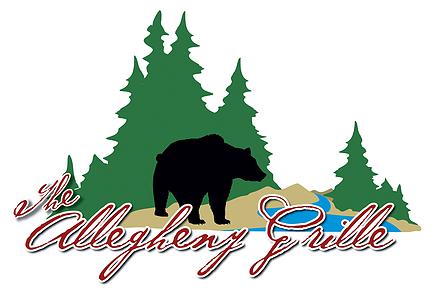 Power ratings are different from rankings in that a power rating the rating is based on a combination of current events and overall body of work, which means while previous performances and results are taken into consideration they are not the end all be all of how a team is performing in a particular week whereas a ranking is based on a team's entire body of work. Because the rankings/power ratings are not used to determine playoff positions or seeings in District 9, we have decided to go to a power rating system to better reflect how a team is currently performing.
The ratings are voted on by the D9Sports.com staff which includes editor Chris Rossetti, Rich Rhoades, who is also the Sports Editor at the Jeffersonian Democrat and Leader-Vindicator, Andy Close, who is the Sports Editor at the Warren Times-Observer, Nate Steis, a contributing writer at D9Sports.com from Ridgway, Jake Mercer, an intern with D9Sports.com from Ridgway and Jared Bakaysa, a former intern and contributing writer at D9Sports.com from Curwensville.
ALLEGHENY GRILLE OF FOXBURG/D9SPORTS.COM GIRLS' POWER RANKINGS
RK
TEAM
RECORD
VOTES
LAST WK
1
Punxsutawney
16-0
90
1
2
Kane
14-3
82
2
3
A-C Valley
12-3
79
3
4
St. Marys
10-3
66
4
5
Johnsonburg
11-3
62
6
5
Coudersport
13-3
62
8
7
Brookville
10-4
58
5
8
North Clarion
11-4
50
7
9
Cranberry
10-5
33
11
10
Port Allegany
12-4
28
13
11
Cameron County
13-5
27
10
12
Otto-Eldred
12-5
26
9
13
Clarion
10-6
24
14
14
DuBois
9-8
12
12
15
Bradford
4-10
10
Not Ranked