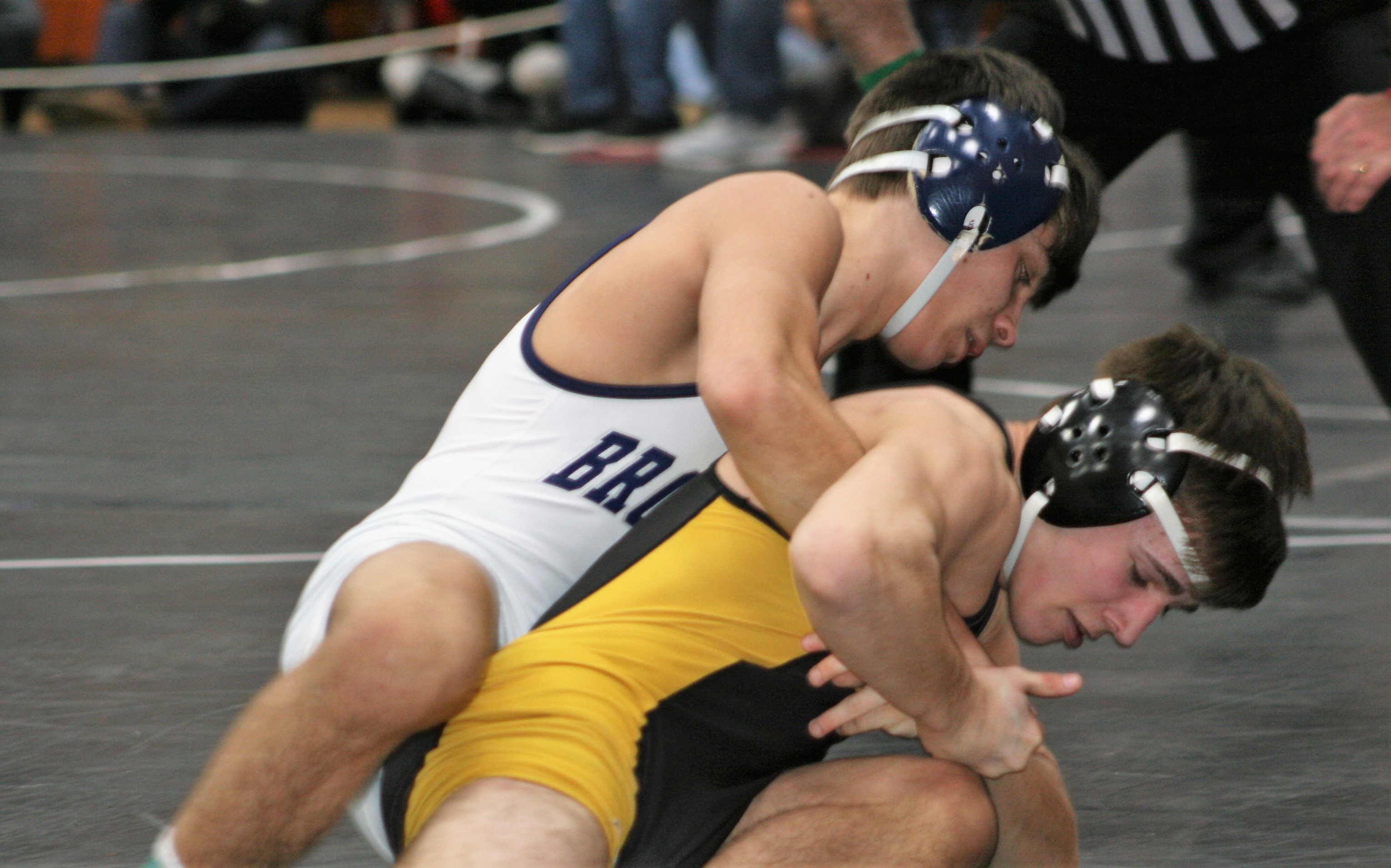 Here is the Jan. 29 District 9 wrestling update. You will find this week's schedule and last week's results (with links to the results where available).
(Photo by Alli Zacherl)
JAN. 29-FEB. 3 SCHEDULE
Schedule subject to change without notice
Jan. 29
Cameron County at Port Allegany
Coudersport at St. Marys
Jan. 30
Brockway at DuBois
Brookville at Johnsonburg
Curwensville at Clarion
Kane at Oswayo Valley
Redbank Valley at Warren
Smethport at Ridgway
Jan. 31
Johnsonburg at Bradford
Oil City at Cranberry
Feb. 1
Coudersport at Ridgway
West Branch at Curwensville
Johnsonburg at Oswayo Valley
Port Allegany at Sheffield
Feb. 2
Sharon at Redbank Valley
Feb. 3
D9 Duals at DuBois (See Story)
LAST WEEK'S RESULTS
Jan. 26-27
Ultimate Warrior Tournament, West Branch H.S.
Fred Bell Memorial Tournament, Grove City
Jan. 25
Oswayo Valley 45, Smethport 12
Jan. 24
Hollidaysburg 42, Punxsutawney 33
Jan. 23
Port Allegany 44, Coudersport 27
St. Marys 46, Redbank Valley 24