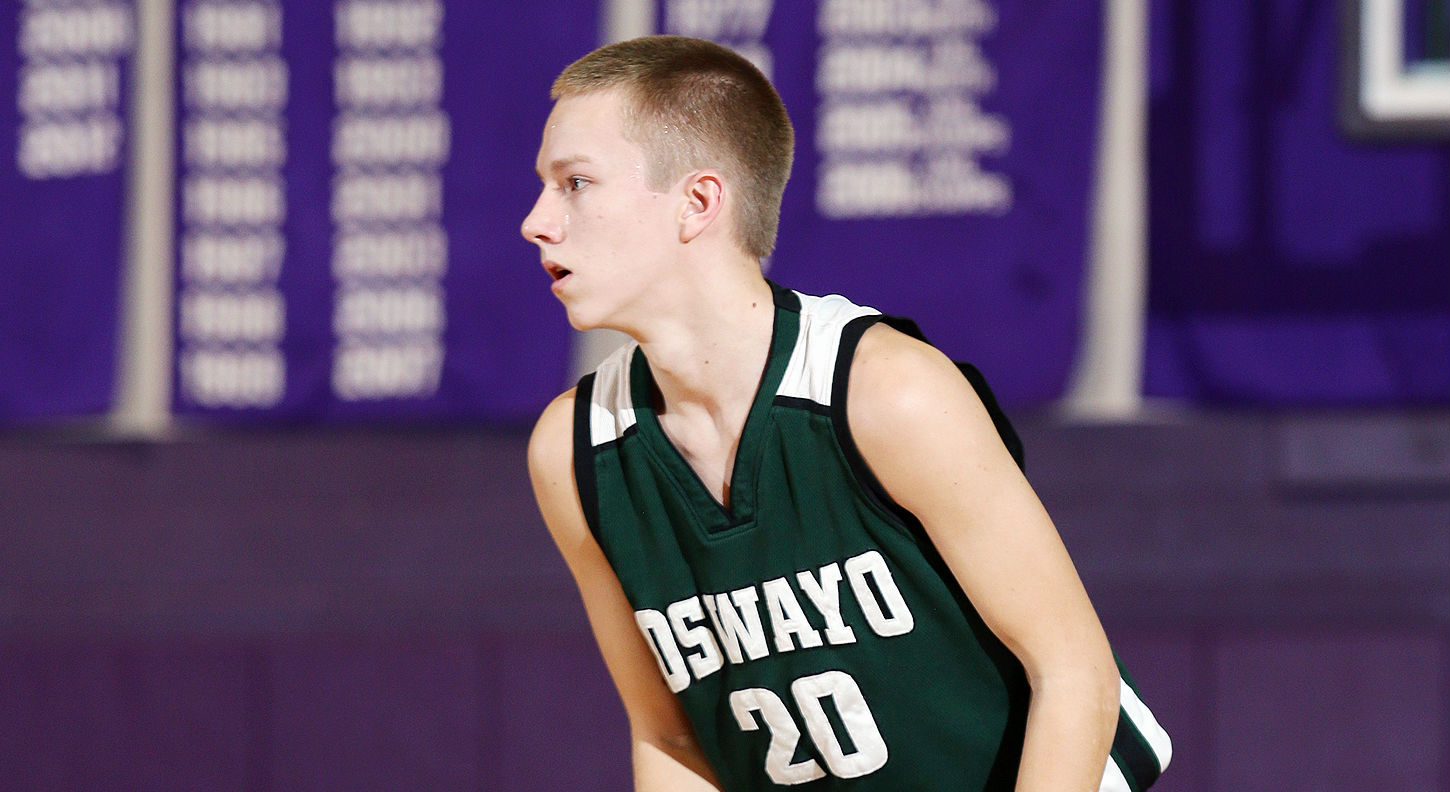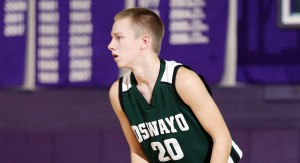 OSWAYO VALLEY 44, SMETHPORT 40
SMETHPORT, Pa. – In a game picked up from Dec. 14 14 seconds into the second half, Oswayo Valley held off a furious rally by Smethport to pick up a 44-40 North Tier League win Saturday afternoon in Smethport.
The game originally started Dec. 14 and was halted with 7:46 left in the third quarter with Oswayo Valley leading, 31-16, when a power outage hit the town of Smethport.
The resumed portion of the game belonged entirely to the Hubbers who outscored the Green Wave 24-13 Saturday.
Brandon Brabham led Oswayo with 28 points, including scoring nine of the 13 points for the Green Wave Saturday. Brabham also had eight rebounds, while Ricardo Gross had seven boards to go with six points.
Smethport got 13 points from Caleb O'Neil, including seven Saturday – all in the third quarter – while Bryce Nelson added 11 points, including eight Saturday. Nelson had hit a free throw and was at the line when the power went out back on Dec. 14. He connected on his second free-throw shot when the game resumed.
BRADFORD 46, PORT ALLEGANY 20
BRADFORD, Pa. – Deondre Terwilliger netted 14 points to lead Bradford past visiting Port Allegany, 46-20, in non-conference action.
John Eakin added 10 points for the Owls, who also got four points, five rebounds, five assists and four steals from Andy Pantuso.
Bradford led 24-7 at halftime and held Port Allegany scoreless in the fourth quarter.
Tre Garzel led the Gators with nine points with Brandon McCaslin adding eight.
COUDERSPORT 60, TROY 45
TROY, Pa. – Behind 23 points from Darren Keglovits, Coudersport pulled away from Troy in the second half to get a 60-45 win at Troy in non-conference play.
Keglovits was a perfect 8 of 8 from the free-throw line and added 11 rebounds and four blocked shots, as Coudersport expand on a five-point, 24-19, halftime lead. The Falcons got the lead to 37-29 at the end of three quarter before outscoring the Trojans 23-16 in the fourth quarter.
Jared Green added 18 points, while Aaron Wolfinger had 10.
Coudersport was lights out from the line going 20 of 25 from the stripe.
Clark Jackson led Troy with 14 points.
COWANESQUE VALLEY 65, GALETON 45
GALETON, Pa. – Bryant Painter scored 29 points to lead visiting Cowanesque Valley to a 65-45 win at Galeton.
McKinley Ward had a huge night for Galeton with 18 points and 21 rebounds, while Mitchell Smith added 17 points.