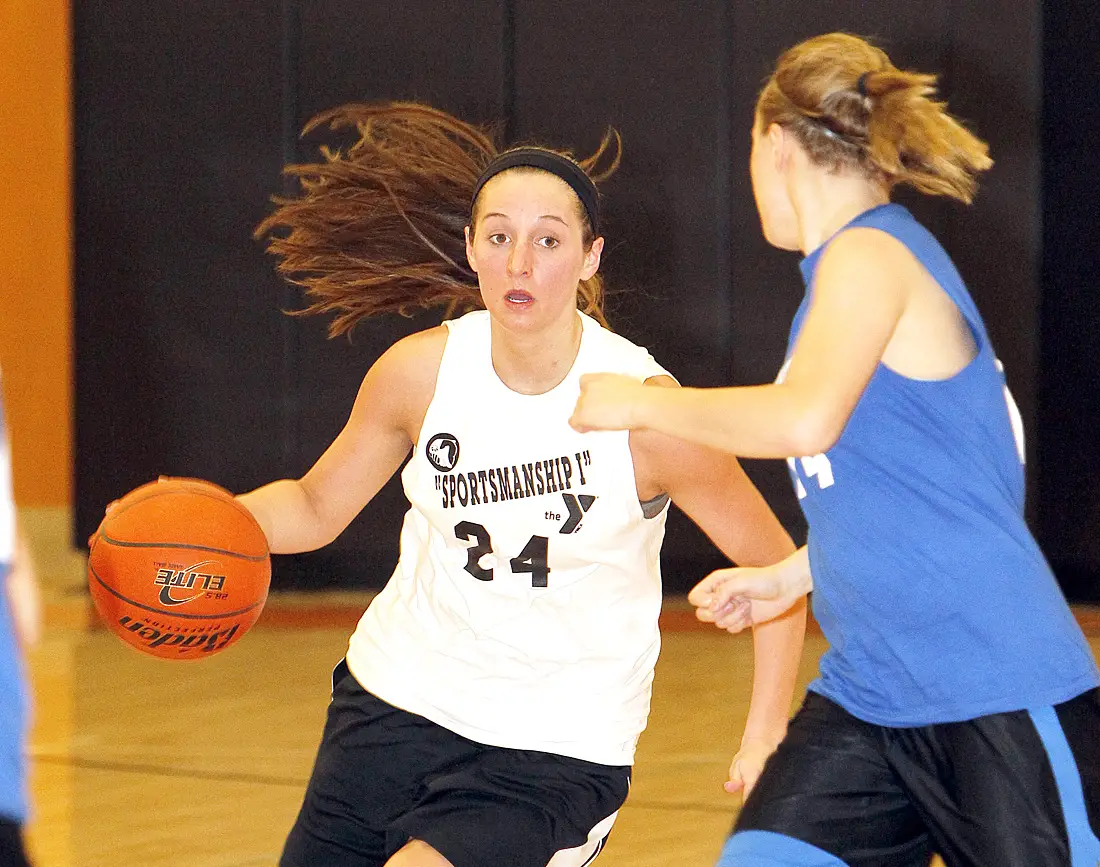 Three District 9 girls repeated their act from a year ago and were honored once again on the Pennsylvania Sports Writers All-State Basketball team.
Keystone's Madison Johnson and Clarion's Maci Thornton, both seniors, made it a back-to-back all-state season as they were named to the Class A first and third teams respectively. Last year, Thornton was a third-team selection while Johnson earned second-team status.
Redbank Valley junior Brooke Hinderliter made it her third straight all-state performance in Class AA. She was a third team pick last year and two years ago as a freshman.
Johnson led the Lady Panthers, averaging 20.6 points, 8.3 rebounds, 3.7 assists and 3.6 steals while shooting 76.3 percent (122-of-160) from the foul line.
Thornton was this year's All American Award & Engraving/D9Sports.Com District 9 Players of the Year, scoring 45 percent of the Lady Cats' points this at 21.0 points per game while adding 8.3 rebounds, 4.6 steals and 1.3 assists per contest. She shot 46.3 percent (204 of 441) from the field and 82.4 percent (122-of-148) from the free-throw line.
Hinderliter led the Lady Bulldogs to a runner-up finish in Class AA, averaging 20 points, 5.5 rebounds, 2.5 steals, 1.6 assists and 1.5 blocks per game while shooting 60.3 percent (188-of-312) from the field and 81.7 percent (135-of-165) from the foul line.