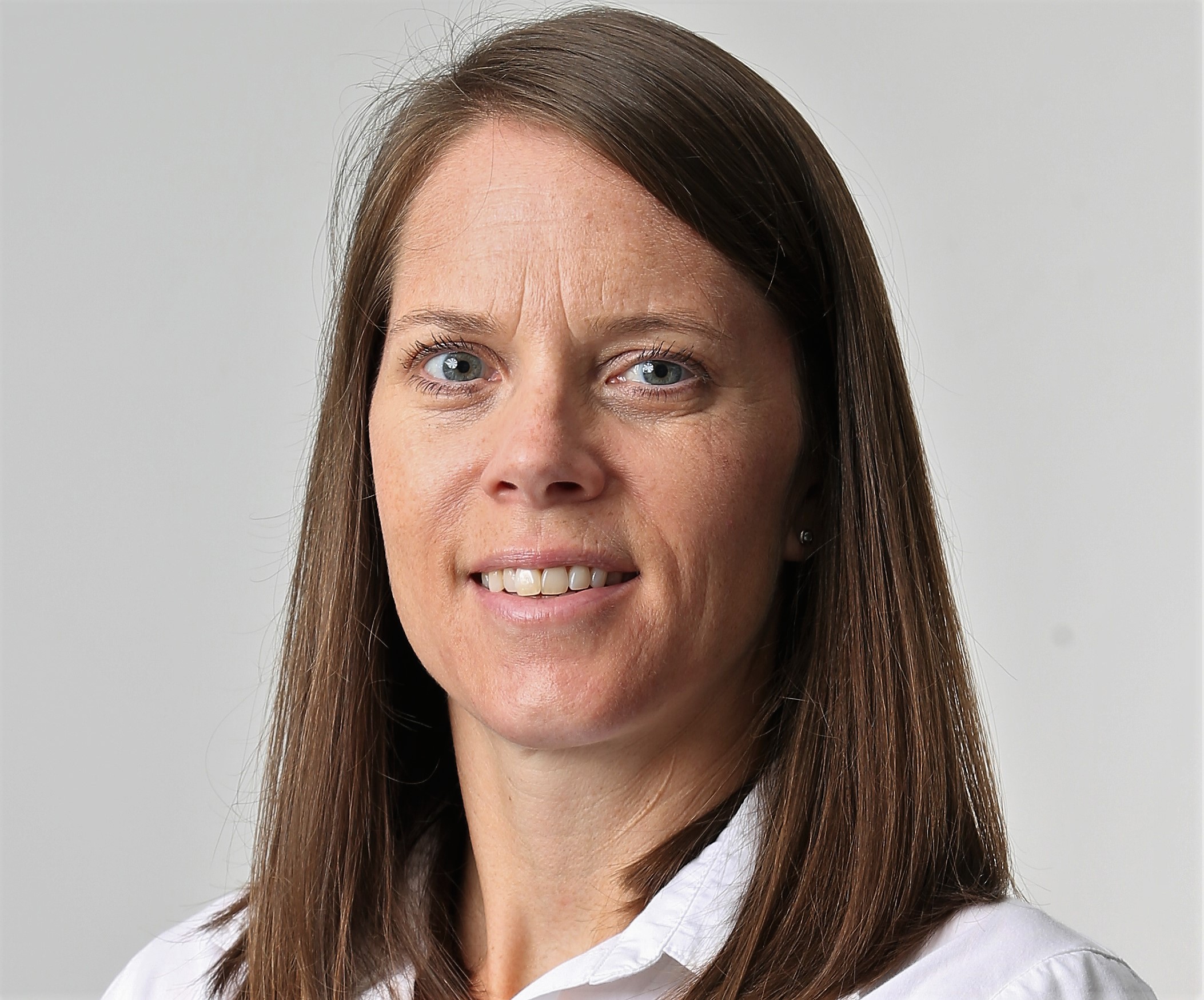 AMES, Iowa – Amy Rudolph, one of America's greatest female long-distance runners, and a graduate of Kane High School has been named Iowa State's Associate Head Women's Cross Country Coach/Assistant Track and Field Coach.
(Photo courtesy of Iowa State Athletics)
Senior Associate Athletics Director Dr. Calli Sanders made the announcement Tuesday.
Rudolph is a two-time United States Olympian (5,000 meters), seven-time World Championship team member and three-time USA National Champion. She was a finalist in the 5,000 meters (finishing 10th) at the 1996 Olympics in Atlanta. Rudolph set an American record in 1996, running the 5k in 14:56.04.
"I would like to thank Director of Track and Field and Cross Country Martin Smith, Athletics Director Jamie Pollard and Senior Associate Athletics Director Dr. Calli Sanders for the wonderful opportunity to join the Cyclone family," Rudolph said. "I am excited to get to Ames, meet the team and get the season underway. I am looking forward to leading this very talented women's distance squad to continued success in the Big 12 Conference and NCAA Championships."
She was a two-time (1997 and 2002) U.S. Indoor Champion in the 3,000 meters, a two-time (1998 and 1999) U.S. short course cross country champion and the 1998 U.S. 8-kilometer road racing champ.
As a collegian at Providence, she won two NCAA Championships (indoor mile and outdoor 1,500) in 1994, earned 10 All-American awards and was a three-time BIG EAST champion in the 3,000. Rudolph was inducted into the Friars' Athletics Hall of Fame in 2008.
"Amy's credentials as one of the premier long-distance runners in American history speak for themselves," Sanders said. "Her accolades as a competitor are world elite, but we were equally impressed with her personal attributes and vision for teaching her sport and training student-athletes as a coach. Amy inherits an outstanding group of runners and her experience is a perfect match for our nationally ranked program."
An assistant coach at Drake last year, she also served as a volunteer assistant coach at Auburn (2010-17), an assistant coach at Providence (2005-07) and an assistant coach at Bryant (2004).
"We are thrilled to be able to add Amy to our staff, especially at this late date," Director of Track & Field and Cross Country Martin Smith said. "She brings instant credibility, understands the work ethic of championship runners and, most importantly, will fit seamlessly with our current staff and student-athletes. Amy's running credentials, both as a collegian and professional, put her in an elite category. Her championship pedigree matches well with the championship culture in place with our Iowa State women's program."
A life-long runner, she ran her first competitive race – 50-yard dash – at the age of 6. An eight-time state champion at Kane High School, she never lost a dual as a prep.
Rudolph earned a Bachelor of Science degree (1995) from Providence in Health Policy and Management. Her husband (Mark Carroll) is the Director of Track & Field and Cross Country at Drake. He was also an accomplished runner having represented Ireland in both the 2000 and 2004 Olympics.