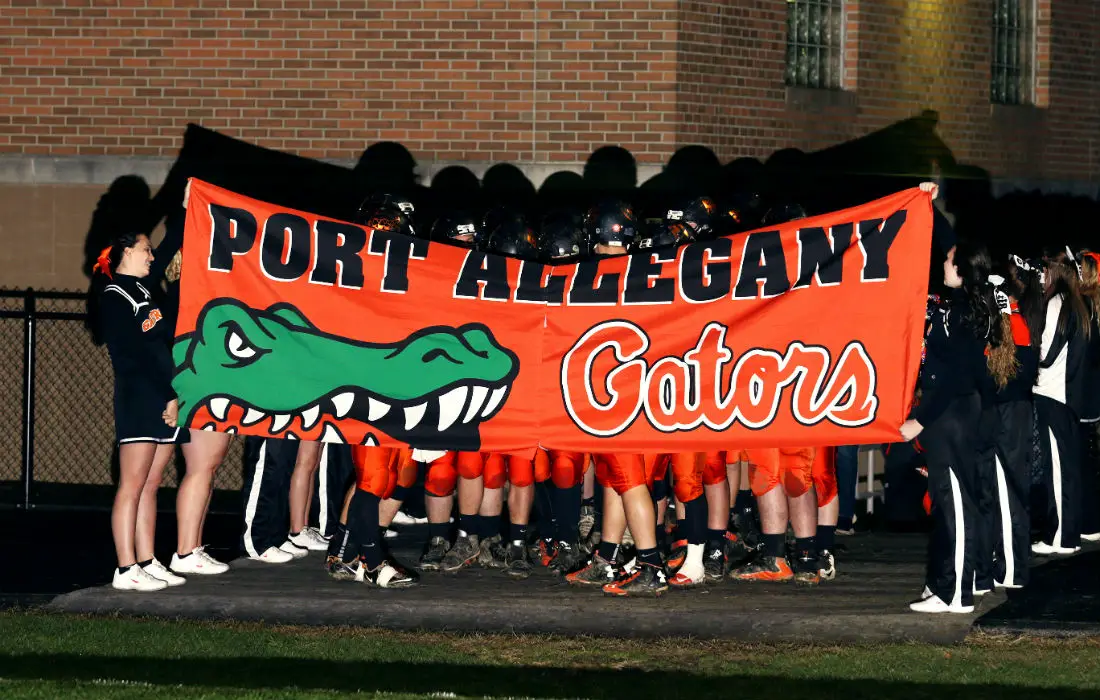 KANE, Pa. – The first-round District 9 Class A playoff game involving Port Allegany and Kane has been moved by District 9 from Kane to Bradford because of poor field conditions at Kane.
The game will still be played at 7 p.m. Friday night.
It's the third meeting of the year between the teams and the second in two weeks. Last week, Kane, the second seed in the D9 bracket, beat Port Allegany, the seventh seed, 21-0, at Kane. It was the Wolves second win of the year over the Gators.
Kane is the defending District 9 Class A champion.
The winner of Friday's game will take on the winner of the Curwensville at Clarion game next week at a date, time and neutral location to be determined.