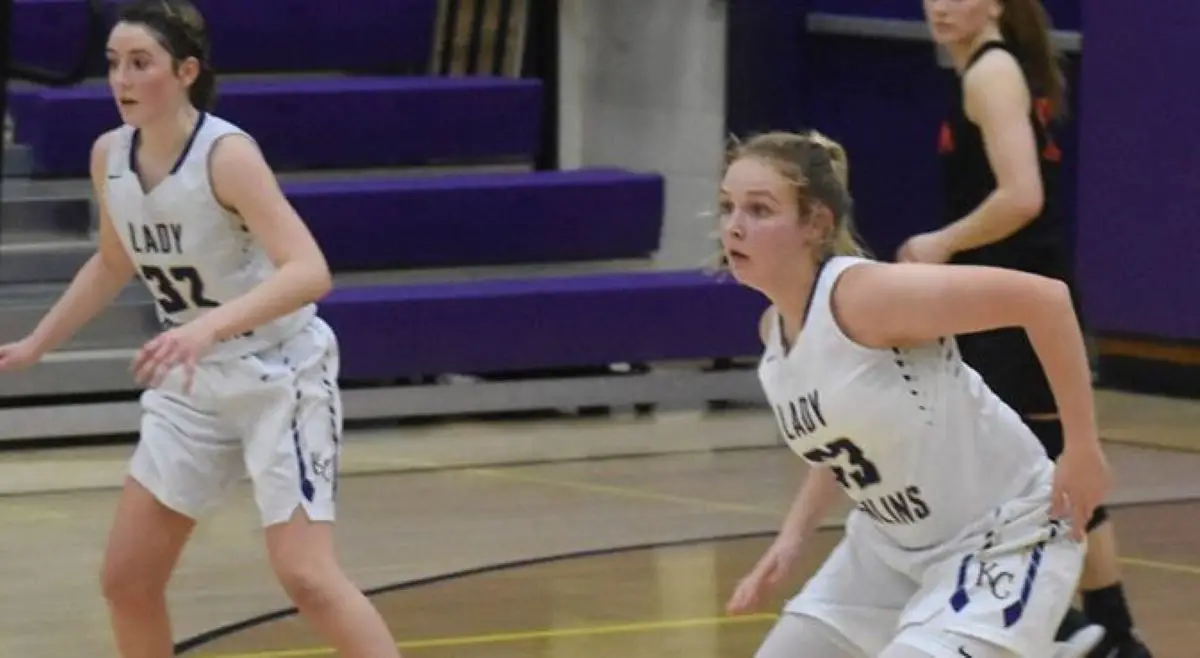 LEECHBURG, Pa. – The Lady Gremlins handled the Leechburg Blue Devils in a 41-9 win in Leechburg on Wednesday night.
(Photo Courtesy of: Kim Constantino)
Brooke Manuel led the Gremlins with 16 points on the night, while teammate Rossi McMillen added 12. Almost all of the scoring happened in the first half as the Gremlins ended the half leading Leechburg 31-3.
Karns City's next game will be at home Friday, January 29, against Union.