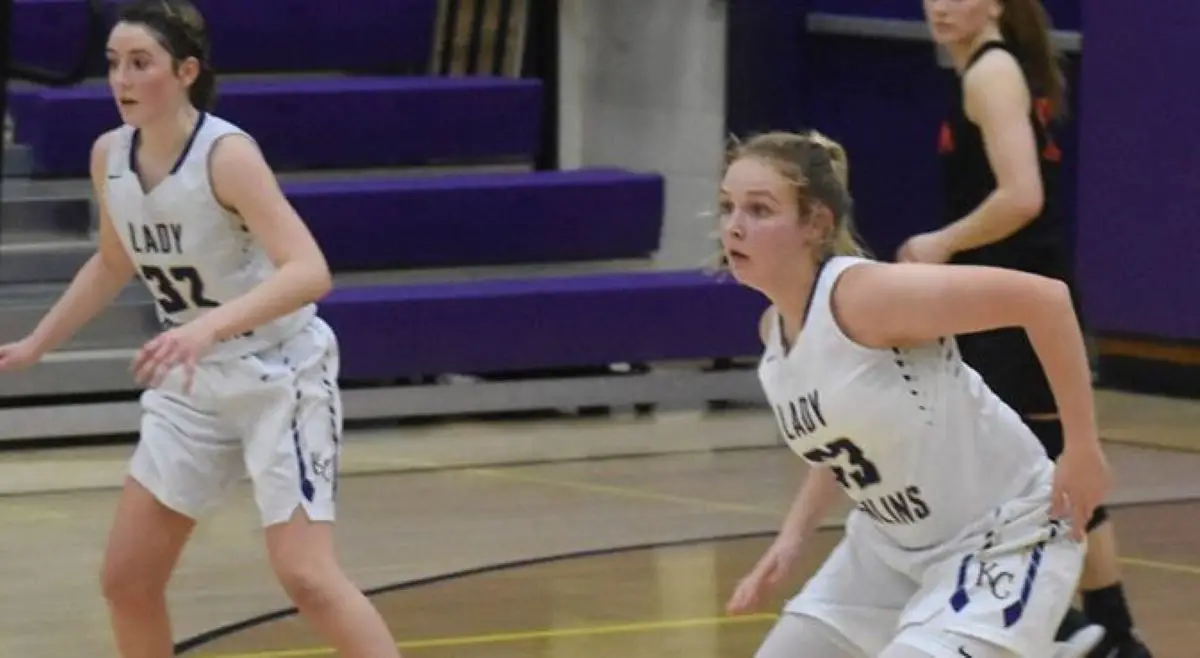 Around the League: Feb 11, 2021. Powered by Eric Shick Insurance.
Missing your team? Email scores and stats to sports@d9sports.com.
(Archived Photo from 2019-20 by: Kim Constantino)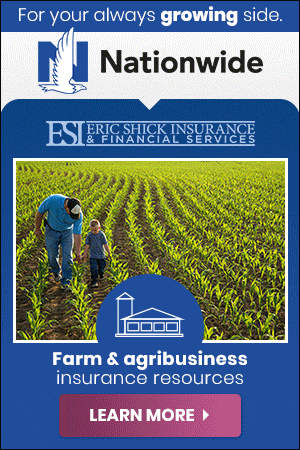 Boys Results
Karns City 80, Clarion Area 24
A 26-point effort from Chase Beighley highlighted a fantastic team effort as Karns City topped Clarion, 80-24. The Gremlins dominated the contest from start to finish, scoring both inside and outside while putting up a strong defensive display.
Karns City took a 42-12 lead into the second half and continued to build their lead throughout the rest of the contest, flexing their might in a big victory.
Beighley led all scorers with 26 points. Nathan Waltman chipped in with 14 points for the Gremlins. Twelve Gremlins were able to find the scoresheet on the night, as the second half permitted the rotation of both teams' starters. Beau Verdill and Gabe Simko each led Clarion with six points.
Read the full recap here.
Keystone 54, Cranberry 22
Keystone controlled the game from start to finish, using a well-rounded display to top Cranberry, 54-22. The Panthers took a 19-2 first-quarter lead and never looked back, scoring 18+ points in the first three quarters before taking their foot off the gas in the fourth. Brandon Pierce led Keystone with 14 points, and Colin Say added 12 for Keystone. Eight Keystone players scored in the contest.
Keystone ups their record to 7-2, while Cranberry falls to 0-7.
Girls Results
Karns City 35, Clarion Area 24
A big second-half offensive performance powered Karns City past Clarion, 35-24. The Gremlins scored nine points in the first quarter but were shut out in the second period of play. Fortunately for the Gremlins, their strong defense held Clarion to nine first-half points, making the score 9-9 going into the second half. With the score tied, Karns City scored 13 points in each of the final two quarters to take command, and the Gremlins' defense provided the necessary resistance to secure the win.
Rosie Carden scored 12 points to lead Karns City, and Brooke Manuel also added 10 points for the Gremlins. Erica Selfridge led Clarion with 11 points. The Gremlins improve to 11-5, while Clarion drops to 8-5.