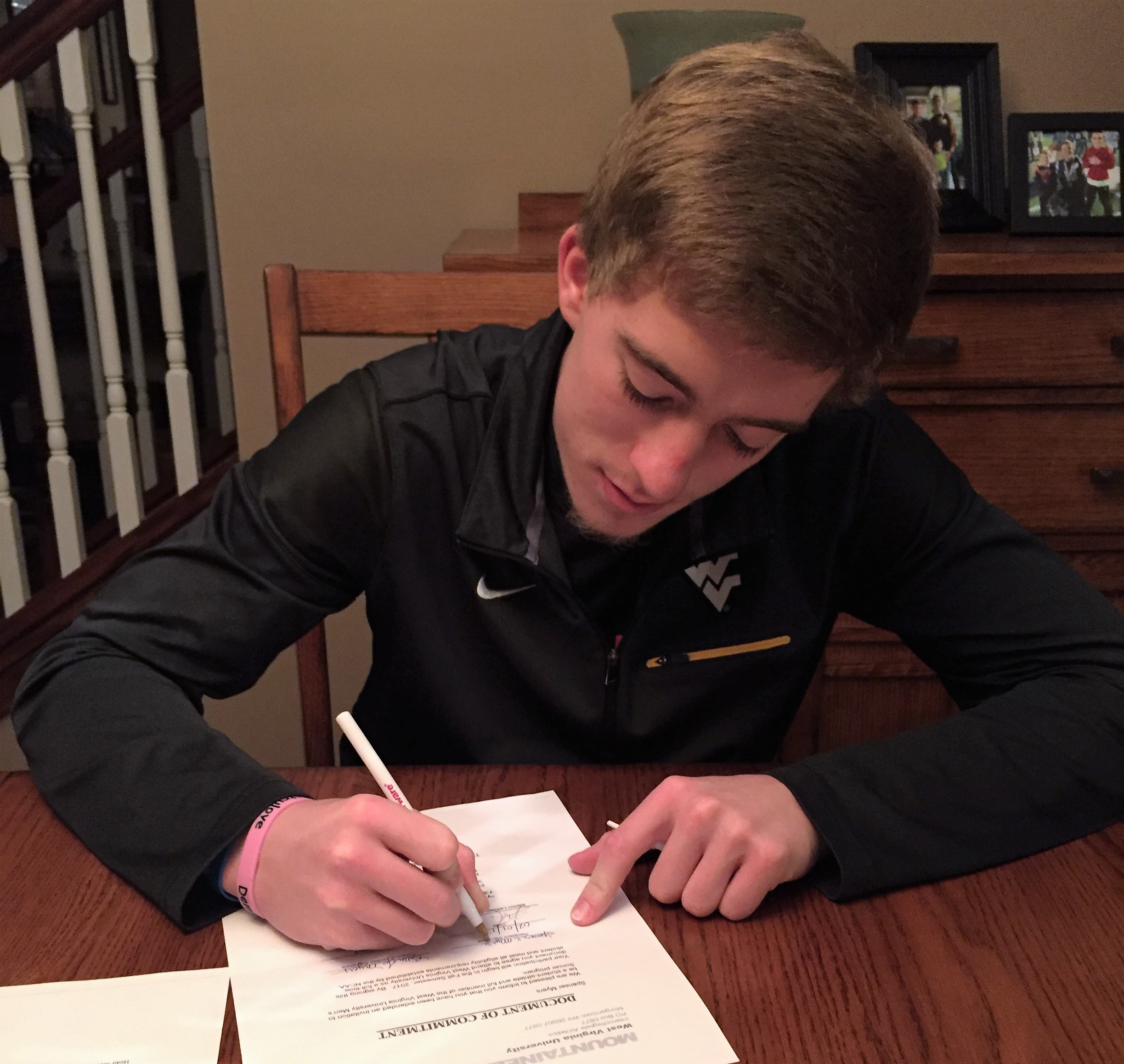 KARNS CITY, Pa. – Spenser Myers, the all-time leading scorer in Karns City boys' soccer history, has signed a National Letter of Intent to play Division I soccer at West Virginia University.
According to Gremlins head coach Jim Grenninger, Myers is the first-ever Division I soccer signing for the boys' program at Karns City and is the school's first D-1 soccer signing since his daughter, Brittni, played at St. Francis University.
Myers scored 164 goals in his Karns City career and was a four-time All-UAVSL selection and a three-time league MVP.
West Virginia was 8-7-1 in 2016.