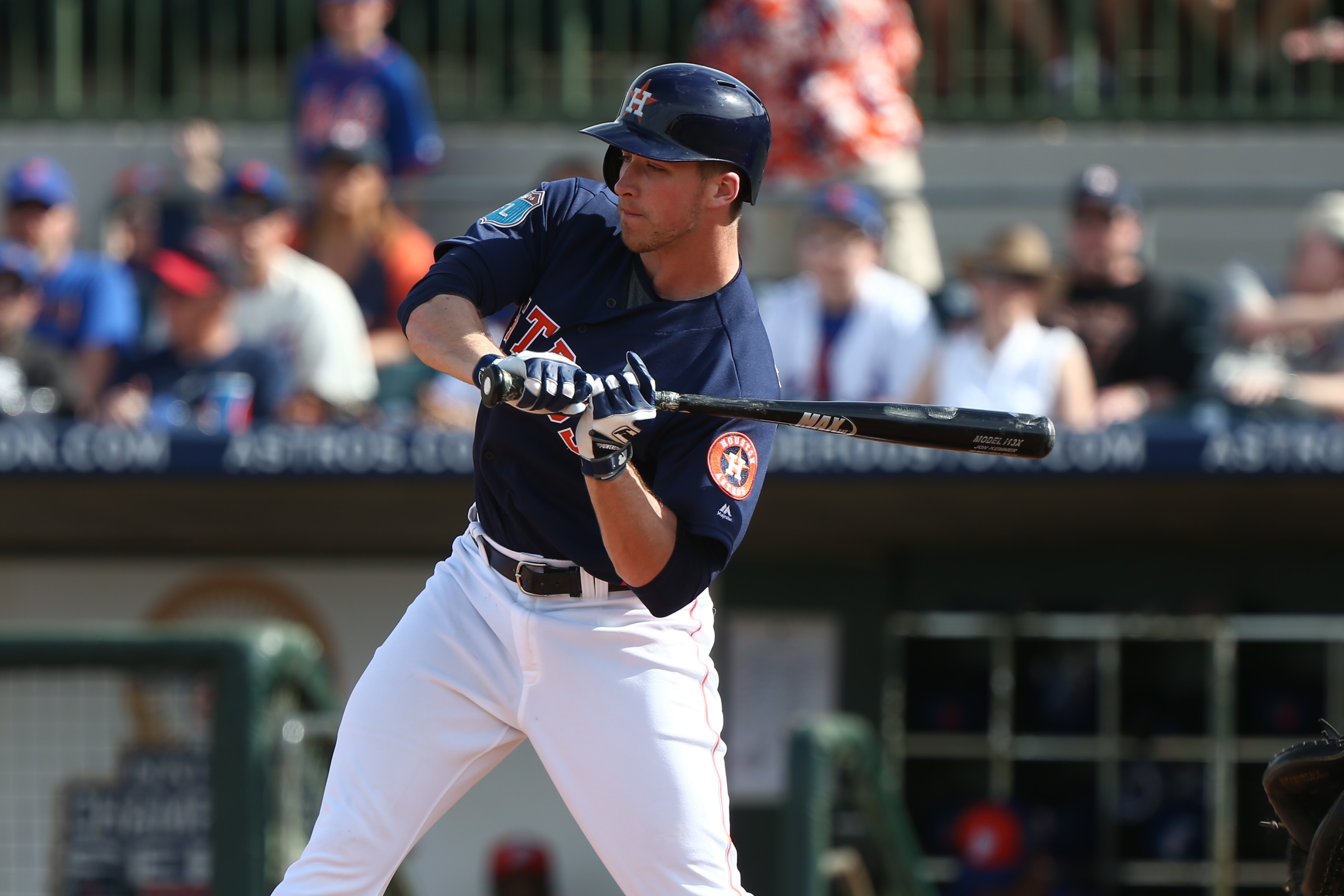 HOUSTON – For the third straight year, Shippenville native and Clarion High School graduate Jon Kemmer has earned a non-roster invitation to the Houston Astros Spring Training.
(Photo courtesy of the Houston Astros)
The World Champion Astros announced 19 non-roster invitees to Spring Training Thursday, and Kemmer, a 27-year old left-handed hitting outfielder, was one of them.
Playing at Class AAA Fresno last year, Kemmer hit .299 with 16 home runs, 17 doubles, three triples and 57 RBIs before an injury cut his season short in early August. He had an on-base plus slugging percentage of .932 in 304 at bats.
The 2017 season was Kemmer's second at Class AAA Fresno and his fifth with the Astros organization, the team that drafted him in the 21st round of the 2013 draft.
In his minor league career, Kemmer has hit .286 with 72 home runs, 101 doubles, 14 triples and 257 RBIs.