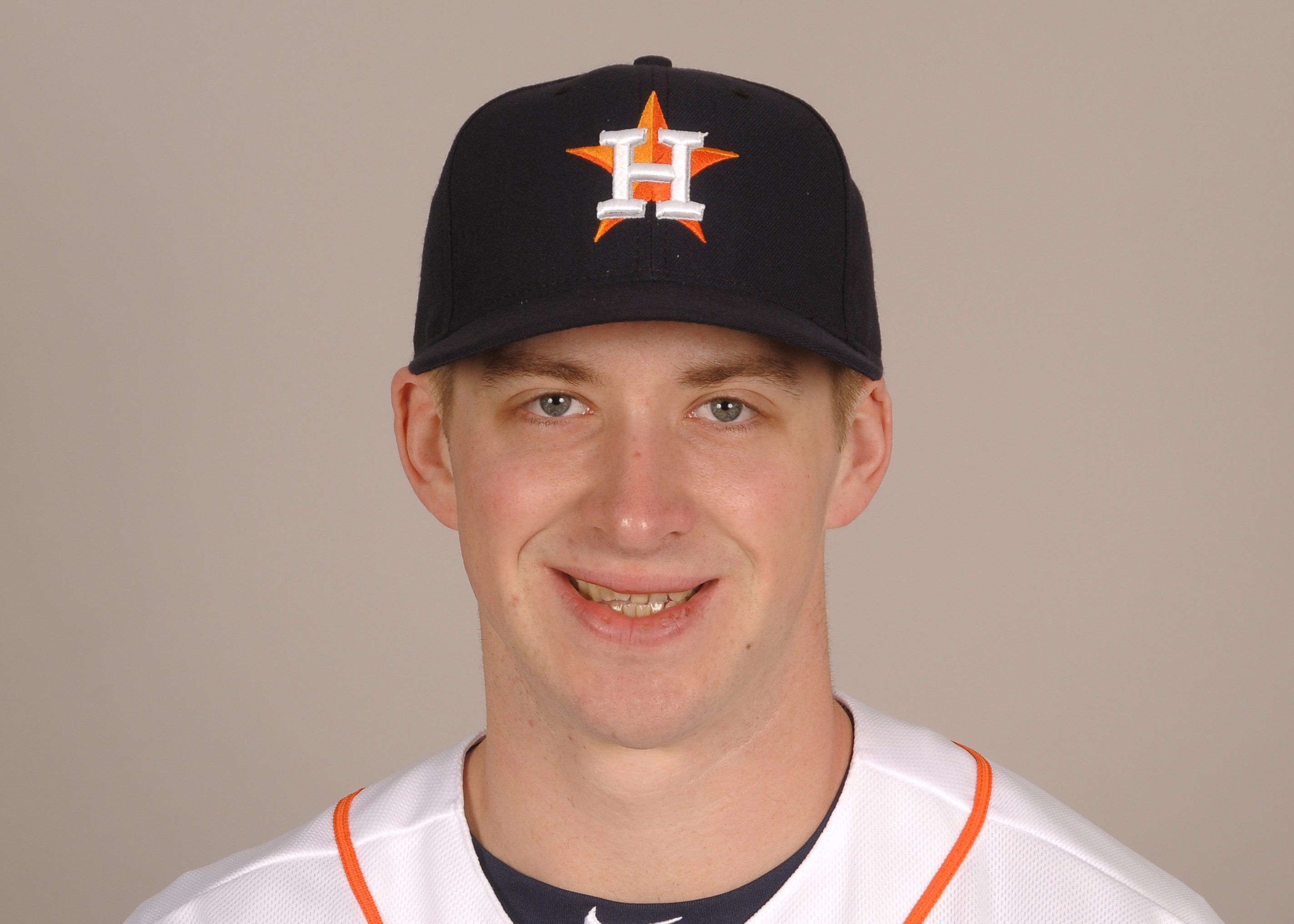 By Chris Rossetti
KISSIMMEE, Fla. – Jon Kemmer's time in the Houston Astros Major League spring training camp came to an end Friday with nothing but great thoughts from Kemmer.
"It was a great experience," Kemmer, who was reassigned – to no one's surprise – to the Astros' Minor League camp, said. "I got a chance to work with some outstanding players. I learned a lot from the coaching staff and the players themselves."
Kemmer, the Texas League batting champion last year at Class Double A Corpus Christi when he hit .327 with 18 home runs and 65 RBIs, was 1-for-11 with an RBI single Thursday night against the Washington Nationals in his time with the big club.
"The biggest thing I learned was how to slow the game down," Kemmer said. "If I could slow the game down, I could perform the way I wanted."
According to Kemmer, being around the major-league players was probably the highlight of his time in camp.
"My favorite part were my teammates," Kemmer said. "The older players treated you like a teammate and not just a rookie. It was an honor to play with them and grow as a player while I was there."
NOTES – Kemmer, the No. 21 prospect in the Astros organization, was one of four Astros reassigned to the Minor League camp Friday. Also reassigned were Alex Bregman, J.D. Davis and Derek Fisher. Bregman was the team's No. 2 pick in last year's draft and the No. 1 prospect in the team's system according to MLBPipeline.com … Davis, a third-round pick in 2014, is the No. 12 prospect for the Astros, while Fisher is the No. 9 prospect.