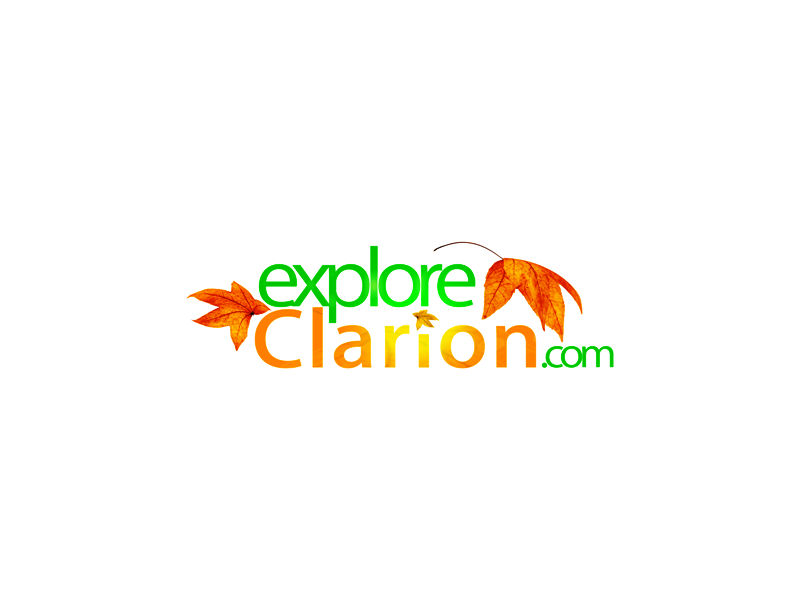 CLARION, Pa. – Listen live, weather permitting, at 4:30 p.m. Thursday to the Laurel Eye Clinic District 9 baseball/softball Game of the Week when Brookville travels to Clarion in softball action.
(Photo: Carly Best, Clarion)
The broadcast gets underway with the Kerle Tire Pregame Show starting at 4:15 p.m. with Chris Rossetti and Cory Geer on the call. Game time will is set for 4:30 p.m. at Paul A. Weaver Park.
Fans can listen to the games live on exploreClarion.com or by downloading our app for Apple and Android.
The following local sponsors have signed on to make local baseball and softball possible: