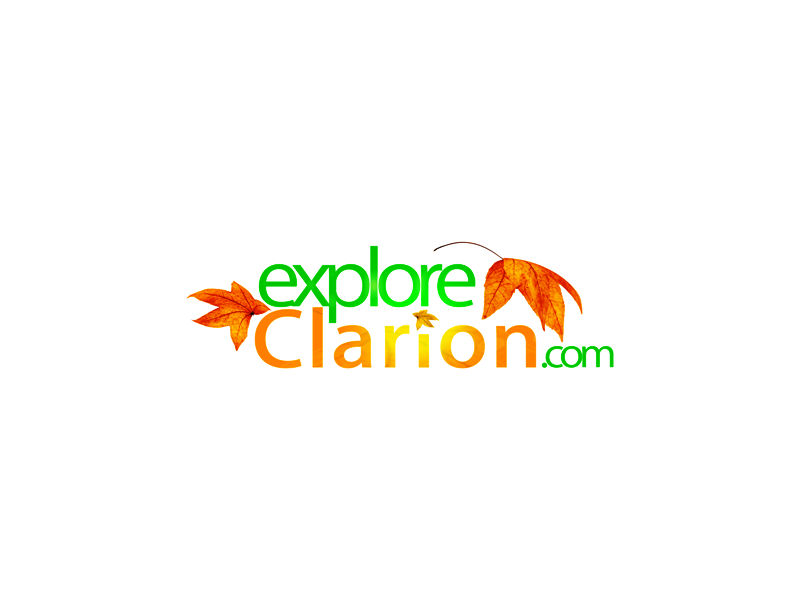 CLARION, Pa. – It's a rivalry Wednesday night in the KSAC when Clarion hosts Clarion-Limestone on Laurel Eye Clinic KSAC Hoops on exploreClarion.com.
(Clarion's Cam Craig. Photo by Mike Schnelle. Check out more of Schnelle's work here)
Fans can listen to the game live on exploreClarion.com or by downloading our app for Apple and Android, with the Kerle Tire Pre-Game Show starting at 7 p.m. and game time at approximately 7:30 p.m. with Mike Kalinowski and Bob "The Governor" Dunkle on the call.
This is a tune-up for both teams heading into the District 9 Class 2A playoffs with C-L having clinched the KSAC North title thanks to its record vs. the KSAC South so even though a loss puts the Lions into a tie with the Bobcats.
What is at stake for C-L is the No. 3 seed in the playoffs. A loss and the Lions drop to the fourth seed. Clarion is already locked into the fifth seed.
The following local sponsors have signed on to make KSAC Hoops possible: