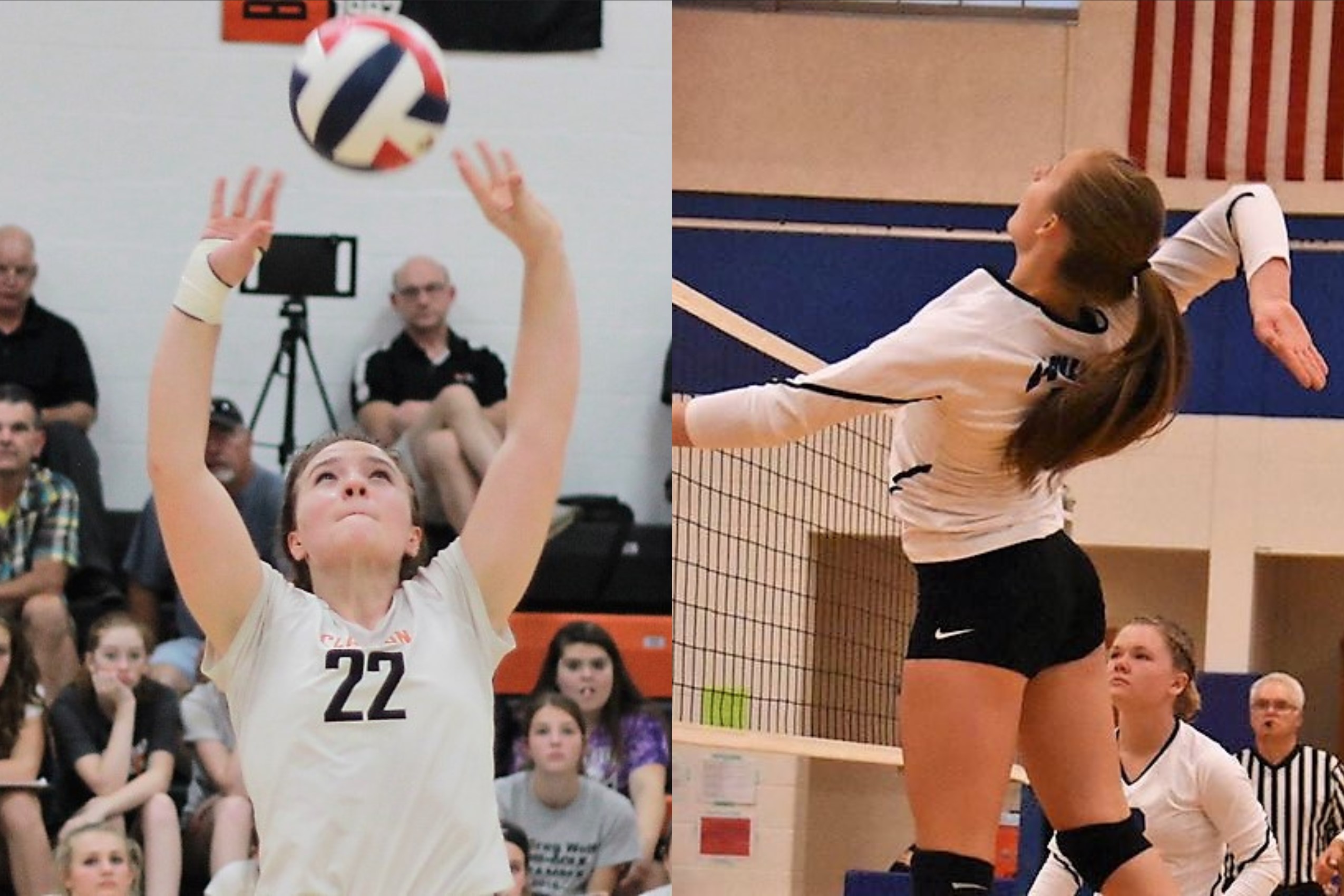 CLARION, Pa. – Tune in live Thursday, Nov. 1, on exploreClarion.com and D9Sports.com for the Burns & Burns High School Volleyball Match of the Week when Clarion hosts rival A-C Valley in the District 9 Class 1A semifinals.
Joining Burns & Burns in sponsoring this postseason broadcast on the EYT Radio Network are Dr. Dirk Vandermeer, OD (814-226-9505), Ameriprise financial advisor Matt Best in Shippenville and Friends of Clarion Volleyball.
Airtime for the 6:30 p.m. matchup, that is a winner-moves-on, loser-goes-home contest, will be 6:10 p.m. with Chris Rossetti and Mike Kalinowski on the call from Clarion High School.
Fans can listen to the game live on exploreClarion.com. Go straight to the website and the player will work on any mobile device (you may need to hit the play button in order to get the stream to play) or click here to listen.
Clarion is the No. 2 seed in the tournament and is coming off a 3-1 win over Elk County Catholic Tuesday, while A-C Valley is the third seed and is coming off a 3-0 win over Coudersport Tuesday. The Lady Cats beat the Lady Falcons, 3-0, at Clarion back in September.
The winner takes on the winner of the Cranberry at Ridgway match in the championship, which is set for 1 p.m. Saturday, Nov. 3, at St. Marys High School.