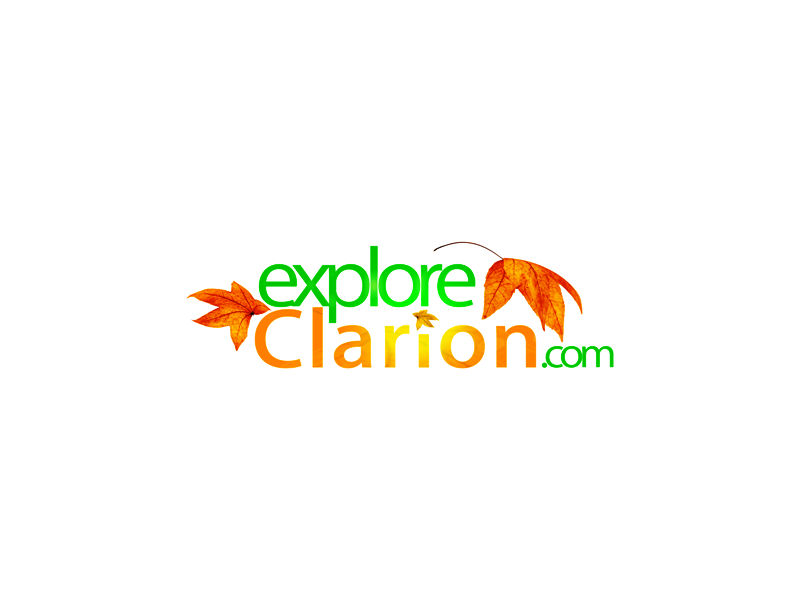 STRATTANVILLE, Pa. – With a berth in the District 9/10 Class 1A baseball title game is on the line, Listen Live to the Laurel Eye Clinic District 9 Playoff Baseball Game of the Week, when District 10 champion Jamestown takes on District 9 No. 1 seed Clarion in the semifinals at 4:30 p.m. Tuesday, May 30, from Cranberry High School.
(Photo: Kyle Patterson, Clarion. Photo by Cory Geer)
The broadcast gets underway with the Kerle Tire Pregame Show starting at 4:15 p.m. with Chris Rossetti on the call. Game time will is set for 4:30 p.m. in Seneca.
Fans can listen to the games live on exploreClarion.com or by downloading our app for Apple and Android.
With the new six-classification system this year, District 10 didn't have enough Class 1A teams to qualify for the PIAA playoffs on its own, so the PIAA placed D10 with D9, and after a brokered compromise it was determined the District 10 champion would enter the District 9 playoffs in the semifinals with two chances to secure one of the three PIAA playoff berths awarded to D9.
A pod system was then created to seed the District 9 teams in three pods – Pod 1 would have the top seed, in this case, Clarion, playing the winner of the six-seven game, Pod 2 would have the second seed, Elk County Catholic, playing the fifth seed, and Pod 3 would have the third seed, Oswayo Valley, playing the fourth seed. The winners of Pods 2 and 3 would then play each other in the semifinals and the winner of Pod 1 would take on the District 10 champion.
That sets up Clarion (17-2) against Jamestown (4-9). The Bobcats beat North Clarion, 6-2, Friday to advance to the semifinals, while Jamestown topped Kennedy Catholic (3-12 – wins over Jamestown and Living Word Christian), 15-0 in five innings, in Saturday's D10 title game. The Muskies four wins have come against Kennedy Catholic, who they went 2-1 against, and 2-0 against winless Living Word Christian (0-12). The other semifinal features ECC vs. Oswayo Valley.
The winners of the semifinal games will play for the District 9/10 title Thursday at a site and time to be determined. The losers of the semifinal games will face off in a winner-moves-on, loser-goes-home consolation game later this week at a site and time to be determined.
The following local sponsors have signed on to make local baseball and softball possible: