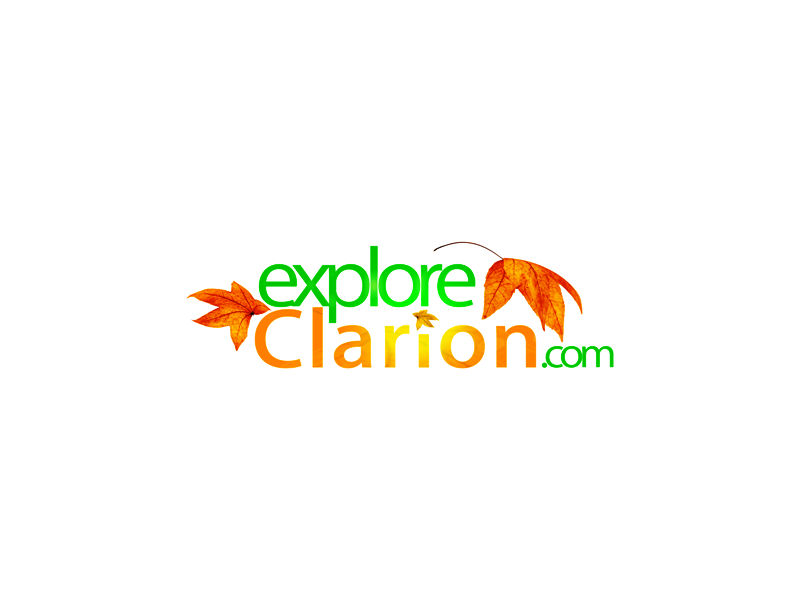 UNIVERSITY PARK, Pa. – This is it, and we have you covered. Listen Live as Clarion tries to bring home a PIAA Class 1A baseball championship when it plays Meyersdale at 12:30 p.m. Thursday, June 15, at Medlar Field at Lubrano Park on the campus of Penn State University.

The broadcast gets underway with the Kerle Tire Pregame Show starting at 12:10 p.m. with Chris Rossetti on the call. Game time weather permitting is set for 12:30 p.m.
Fans can listen to the games live on exploreClarion.com or by downloading our app for Apple and Android.
Clarion is in the PIAA baseball championship game for the first time in school history after beating Greensburg Central Catholic, 1-0, in the semifinals Monday. Meyersdale is making its second straight trip to the PIAA Class 1A title game after beating Hope Baptist Academy 2-1 in eight innings Monday. The Red Raiders lost to Vincentian Academy, 7-3, in last year's title game.
The following local sponsors have signed on to make local baseball and softball possible: