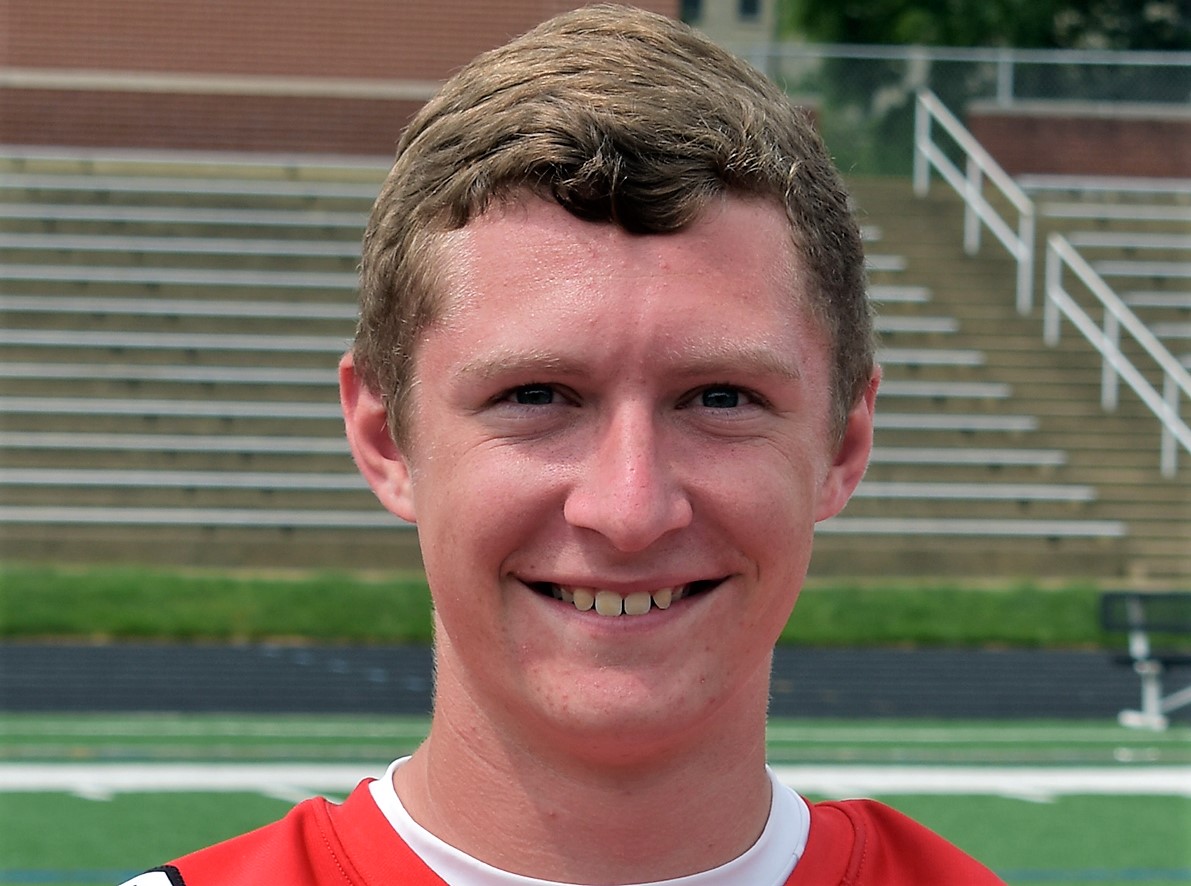 GROVE CITY, Pa. – Seventeen District 9 alums will be taking part in postseason play for President Athletic Conference (PAC) teams Saturday.
(Photo Seth Ray from Brookville is playing for Grove City)
Eight players from District 9 are on the Grove City roster as the Wolverines host Morrisville (N.Y.) State College in the ECAC James Lynah Bowl, eight players from D9 are on the Westminster roster as the Titans host Wesley College out of Dover, Del., in the ECAC Clayton Chapman Bowl and one player from D9 plays for Washington & Jefferson, who travels to Centre (Ky.) in the NCAA Division III playoffs.
The District 9 players at Grove City include Connor Shoemaker (Redbank Valley), Noah Kepple (Karns City), Ethan Conto (Karns City), Austin Ion (Keystone), Luke Salerno (Karns City), Seth Ray (Brookville), Tyler Beal (Keystone) and Dalton Callihan (Karns City).
From District 9 at Westminster are Brock Barrett (Redbank Valley), Ken Garvey (DuBois), Kyle Hopson (DuBois), Dalton Anderson (Moniteau), Carl Medsger (Punxsutawney), Bryce Sallack (DuBois), Bryson Paulinellie (DuBois) and Dana Logue (Union).
DuBois' Josh Hnat plays for W&J.
NOTE – The ECAC consists of 220 Division I, II, and III colleges and universities. For its 107 Division III members, the ECAC holds four bowl games for teams that did not qualify for the 32-team national playoff bracket. Westminster and Grove City both compete in the 10-team President's Athletic Conference (PAC). Washington & Jefferson College, as the conference champions, is the only team competing in the national playoff from the PAC. Josh Hnat of DuBois plays for the Presidents, who will take on Centre (Ky.).