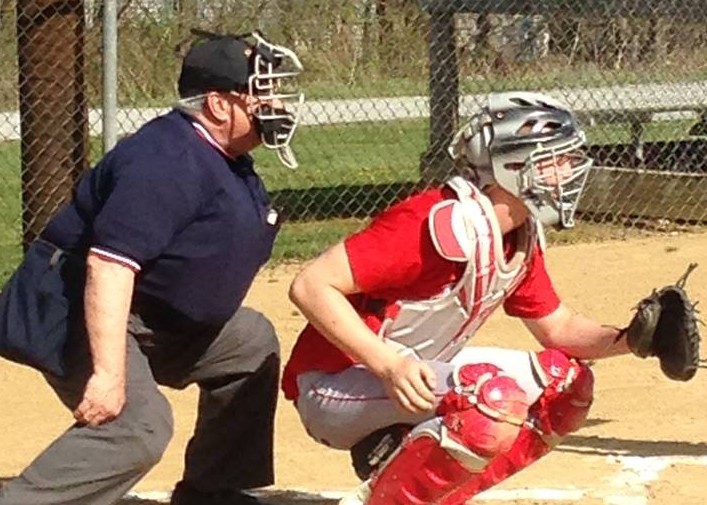 March 30 baseball and softball recaps.
REDBANK VALLEY 14, A-C VALLEY 3
BUTLER, Pa. – Bryan Layton threw three terrific innings on the mound and also drove in three runs to lead Redbank Valley to a 14-3 win over A-C Valley at Kelly Automotive Park in Butler.
Layton, who had bases-loaded, bases-clearing double in the fourth, also pitched the first three innings not allowing a hit. He struck out seven of the nine batters he faced and needed just 38 pitches to do so.
Blaney Brooks then came in and went three innings allowing three unearned runs on two hits and a walk while striking out four to get the win.
Austin Leasure, the No. 9 hitter, led the Bulldogs offense going 3-for-4 with three runs scored. Brooks was 2-for-4 with three RBIs and two runs scored, Scott Toth was 2-for-2 with four RBIs, Logan Wadding was 2-for-5 with two RBIs and Jonah Henry was 2-for-4 with an RBI and a runs scored.
CLEARFIELD 7, HUNTINGDON 5
HUNTINGDON, Pa. – Clearfield scored three times in the fifth inning to break a four-all tie and get a 7-5 win at Huntingdon.
Reese Wilson broke the tie when he scored on a passed ball, and Will Myers then trotted home on a wild pitch before an infield single by Thayne Morgan scored Seth Bumbarger.
Wilson was 1-for-2 with an RBI, two walks and two runs scored. Jakob Sorbera, who also walked twice, added an RBI as well, while Bumbarger scored twice after going 0-for-1 with two walks.
Sorbera got the win going four innings and allowing four runs, one earned, on four hits while striking out two. Tommy Hazel picked up a three-inning save giving up one run on three hits while striking out two. Neither pitcher walked a batter. Hazel added a double at the plate.
Nick Holsesa had a pair of RBIs for Huntingdon.
SOFTBALL
REDBANK VALLEY 5, A-C VALLEY 3
PARKER, Pa. – Kara Hicks and Lauren Rearick each hit home runs to pace a 5-3 Redbank Valley road win over A-C Valley.
Hicks, who also added a double and run scored in the seventh, tied the game at two with a solo shot in the third, and Rearick's solo bomb in the fourth put the Lady Bulldogs up for good, 3-2.
Kristen Shaffer was 3-for-4 with two RBIs, while Lexi Holt was 2-for-4 with a double for Redbank Valley.
Alyssa Burkett got the win going the distance and allowing three runs, two earned, on four hits and two walks while striking out 10.