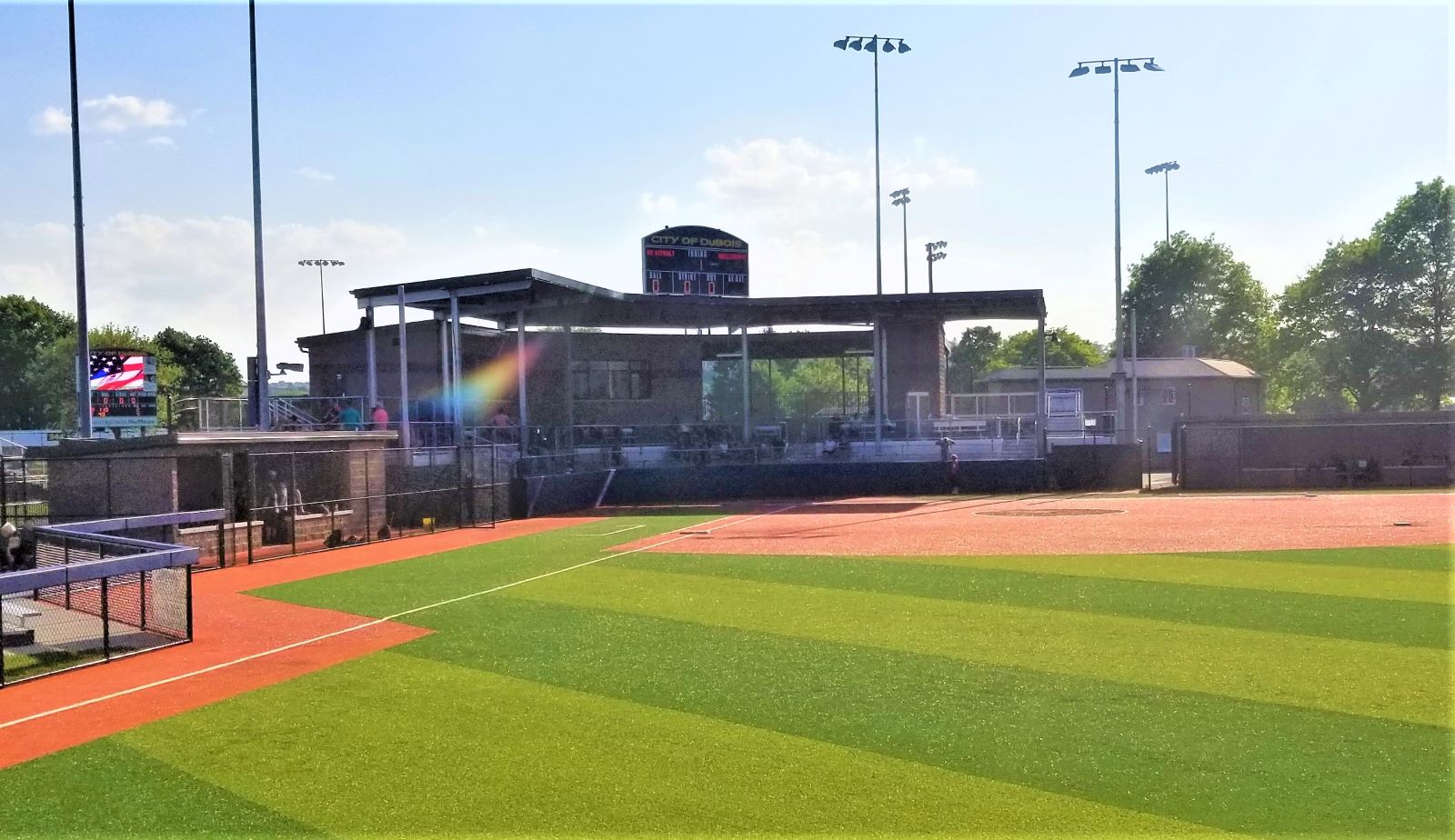 BROCKWAY, Pa. – District 9 announced updates to its softball and baseball playoff brackets Wednesday.
In softball, the District 9 Class 1A semifinals will be held Thursday, May 23, weather permitting.
Top-seeded Otto-Eldred will take on fifth-seeded DuBois Central Catholic at 3:30 p.m. at Benzinger Park in St. Marys, while second-seeded Clarion will face third-seeded A-C Valley at 3:30 p.m. at the Clarion-Limestone Sports Complex located behind the Clarion-Limestone Elementary School.
The baseball semifinals for Class 1A and Class 2A will also be held Thursday, May 23, weather permitting.
In Class 1A, top-seeded DuBois Central Catholic will face fifth-seeded Elk County Catholic at 4 p.m. Kuntz Field in Punxsutawney. The reason Punxsutawney was chosen for the location is because of the potential weather that could affect the game. Punxsutawney has the best non-turf draining field in the District according to baseball chairman Dave Osborne.
Also in Class 1A, second-seeded Otto-Eldred will face third-seeded Clarion-Limestone at 4 p.m. at the Wilcox Legion Field in Wilcox.
The Class 2A bracket will feature top-seeded Coudersport taking on fourth-seeded Johnsonburg at 4 p.m. at Berwind Park in St. Marys and second-seeded Moniteau facing third-seeded Karns City at 6 p.m. at Pullman Park in Butler.
These games are in addition to games already announced in Class 4A baseball and softball and Class 5A softball.
The Class 4A softball championship game between second-seeded St. Marys and top-seeded Punxsutawney will take place at 3 p.m. at Heindl Field in DuBois. Note the original game time was 6 p.m. but was moved to 3 p.m. because of some evening activities going on at one of the schools.
In Class 4A baseball, a semifinal doubleheader will be played at Showers Field in DuBois starting at 4 p.m. with top-seeded Punxsutawney taking on fourth-seeded Bradford. Then at approximately 6:30 p.m. second-seeded St. Marys will face third-seeded Clearfield.
In Class 5A softball being played with District 6, top-seeded DuBois will take on second-seeded Central Mountain at 2 p.m. at St. Francis University in Loretto, Pa.
Complete District 9 brackets can be found on the D9Sports.com Playoff Central Page.