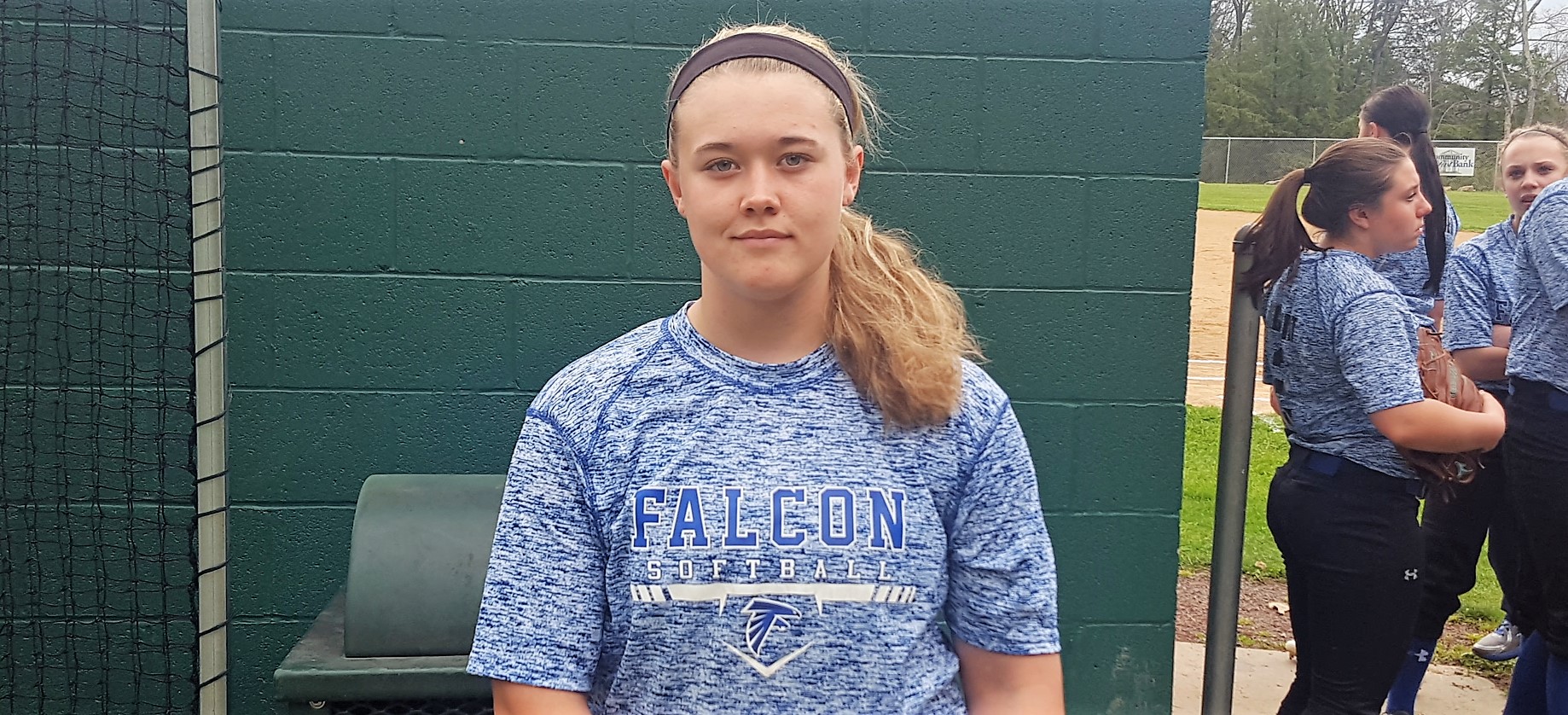 Individual Results • Team Results
COUDERSPORT, Pa. – A-C Valley's Cami McNany and Bradford's Elyse Godding took home District 9 girls' golf championships Monday at the Coudersport Golf Course, while both A-C Valley and Bradford captured team titles.
(Cover photo: Cami McNany, A-C Valley)
McNany was part of a clean sweep of the top three spots by A-C Valley in Class 2A, as she shot an 89 three shots ahead of teammate Allison Sherman and nine in front of teammate Ellie Thompson. All three golfers qualified for the girls' Western Sub-Regional Oct. 16 at Tom's Run Golf Resort.
In Class 3A, Godding, who also advanced to the Western Sub-Regional, topped teammate Kate Huber by three shots. Godding shot an 82.
Behind McNany, Sherman and Thompson, A-C Valley won the 2A team title with a score of 279 easily topping second-place Cameron County, who shot a 327.
Bradford was the lone team in Class 3A.