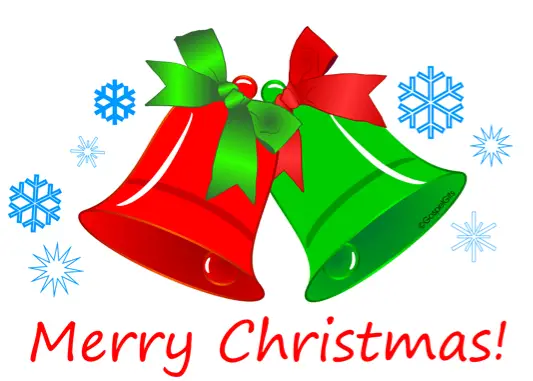 Merry Christmas District 9!
Christmas is a time to be thankful, and at D9Sports.com we have a lot to be thankful in terms of great District 9 teams and performances for during the 2015 calendar year and we've picked five of those things to share with you.
(5) A dream season at Redbank Valley: After losing the KSAC title game to Clarion-Limestone by 27 points, no one saw Redbank Valley, a traditional wrestling school not known for its basketball prowess, making a deep run into the state playoffs. But Greg Bean's merry bunch, whose two senior leaders – Jake Dougherty and Devin Shumaker – had one won game as freshman – went all the way to the Elite 8 in Class AA before falling to Aliquippa, making memories that will last a life time in the process.
(4) Karns City should be named Title City: Karns City has quickly become the place where District 9 title go to be won as the Gremlins won titles in girls' basketball, girls' soccer, boys' soccer and football during the calendar year.
(3) Run and gun C-L wins first title in over 40 years: Led by senior point guard R.J. Laugand, the Clarion-Limestone boys' basketball team won its first District 9 title since 1961
(2) Elk County Catholic softball – The Lady Crusaders brought home another state title for District 9, this time in Class A softball with a win over Conemaugh Valley.
(1) ESPN Baby! – DuBois and Meadville met in an epic offensive football game Sept. 11 with the visitors from District 10 emerging with a 107-90 victory. But the winner and loser didn't seem to matter as much as the records set by both teams including DuBois' quarterback Matt Miller and Meadville running back Journey Brown. The story quickly became a national story with ESPN Sports Center as well as other media outlets picking it up.
What D9 sports story were you most thankful for in 2015?
[poll id="83″]