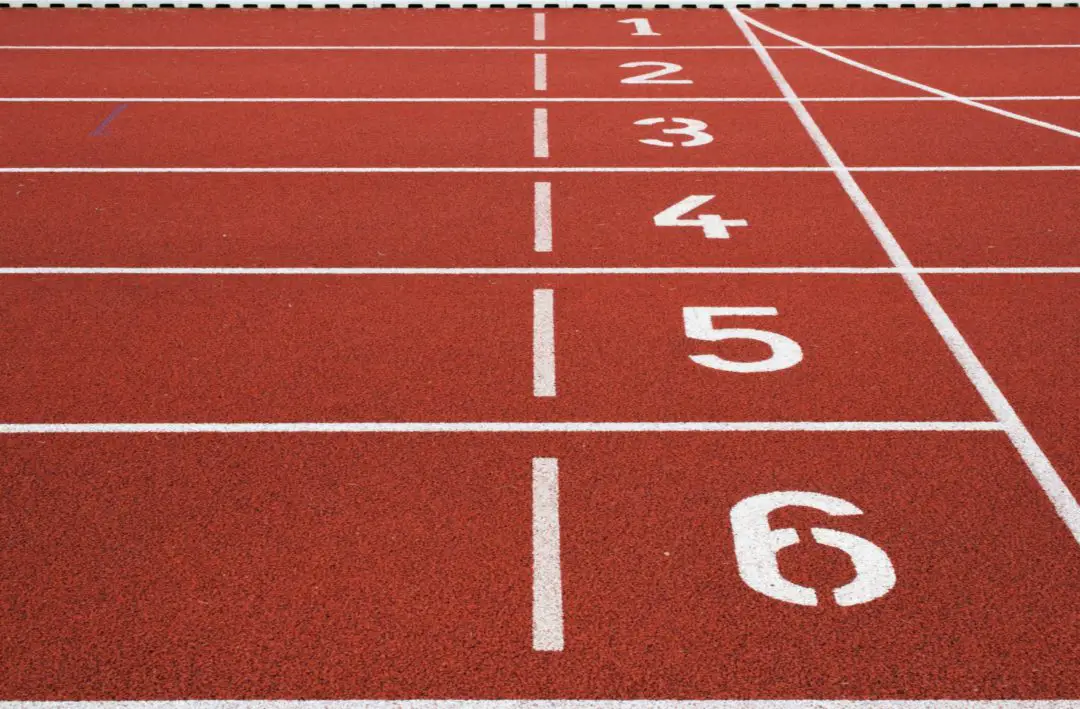 Moniteau's track squads won all but five events combined in their pair of wins over A-C Valley. The Warrior boys won 116-33, while the Warrior girls won 117-27.
In the boys meet, Moniteau's Dakota Funfer notched a pair of wins in the 400m and 800m, while David Stamm swept the throwing events for Moniteau. Tanner Merwin notched a pair of wins for A-C Valley in the 100m and the long jump.
In the girls meet, Hannah Burgoon won a pair of distance events for Moniteau and Autumn Stewart won both the shot put and discus events. Baylee Blauser would win the long and high jump events for A-C Valley.
Full Results