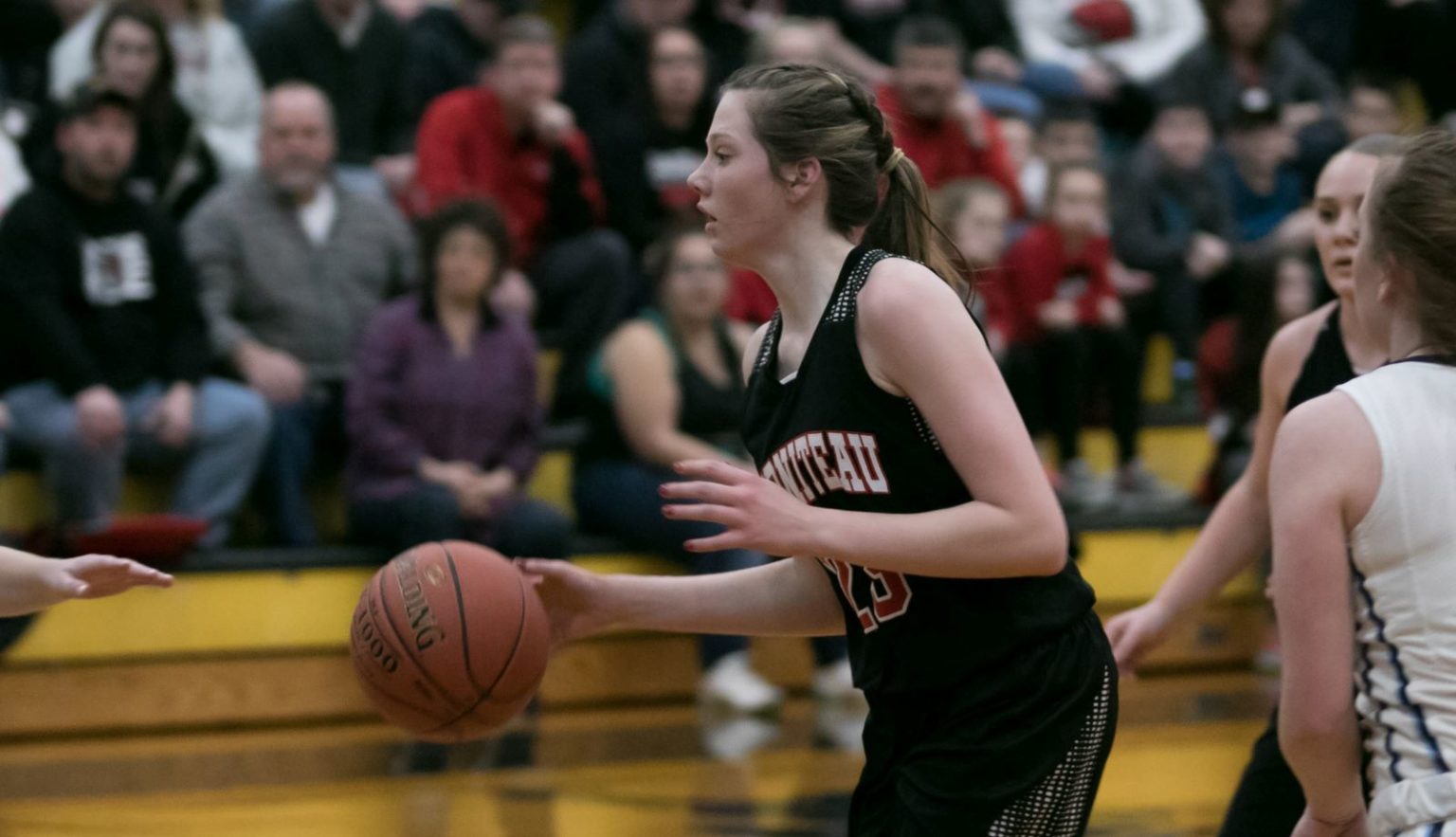 FOXBURG, Pa. – Moniteau was able to walk away with a win over A-C Valley, 56-41.
(Photo Courtesy of: Jared Bakaysa)
The Warriors were able to leave victorious, with Catherine Kelly scoring 19 points and Asyln Pry earning 18. The Falcons also had a nice night offensively, with Andrea Meals putting up 13 points and Meah Ielase adding 10.
A-C Valley's next game will be at Keystone on Friday, January 29.