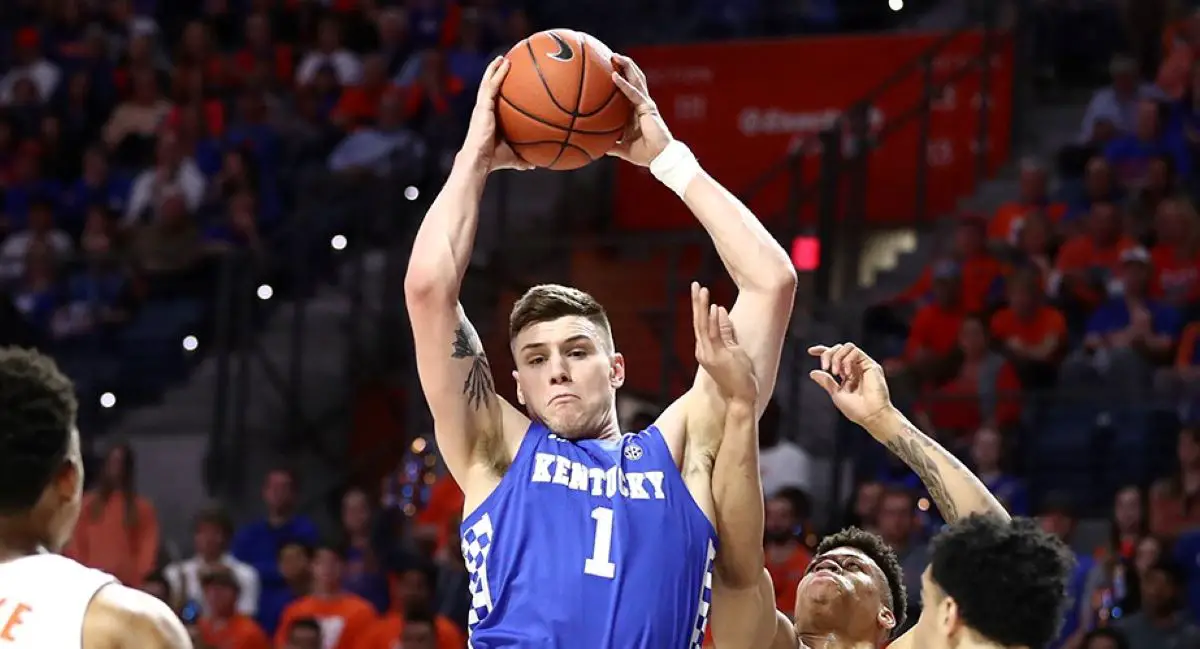 BROOKLYN, N.Y. – On November 19, Former Cameron County basketball standout Nate Sestina signed a training camp deal with the Brooklyn Nets.
Sestina, who played college basketball for both Bucknell and the University of Kentucky, signed an exhibit 10 contract after being unselected at the NBA Draft. An exhibit 10 contract is a one-year contract without compensation protection that may include an optional bonus. It is unknown if Sestina received any bonus.
Sestina will battle for spot on the Nets' NBA roster, with the potential of a development league position if Sestina fails to make the cut. Sestina is a stretch power forward with the ability to shoot the three ball, averaging 5.8 points per game for Kentucky while shooting just over 40% from behind the arc.
Earlier this year, Sestina signed a contract with Russia's Nizny Novgorod, but he never played for the Russian club.