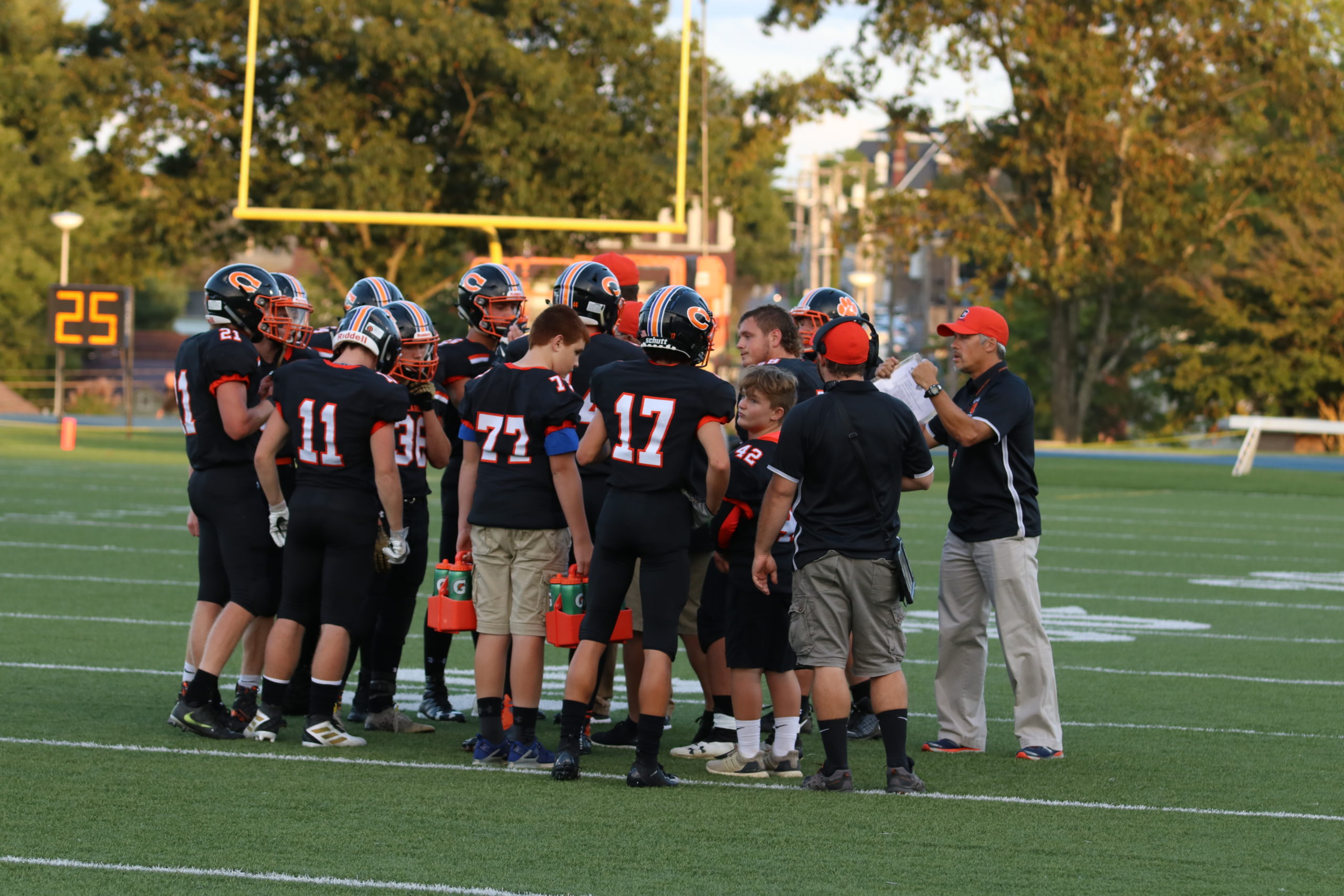 CLARION, Pa. – What's navy blue and plays with a football? The Central Clarion Wildcats.
(Photo by Jared Bakaysa of JB Graphics. See more of Bakaysa's work here)
The Clarion Area, Clarion-Limestone, and North Clarion Football Co-Op now has a name to go with the colors, according to Clarion Superintendent Joe Carrico.
The winning mascot name is the Wildcats, reflecting back on a Civil War company with local ties.
"We're going to incorporate a historically accurate emblem or insignia with the mascot and create a unique look," Carrico, who also worked closely with C-L Superintendent Amy Glasl and the initial committee and acts as the spokesperson because Clarion is the host school according to the PIAA, said. "The Civil War unit was based in Jefferson County, but there was a huge contingent of Clarion County folks that were in the Wildcats."