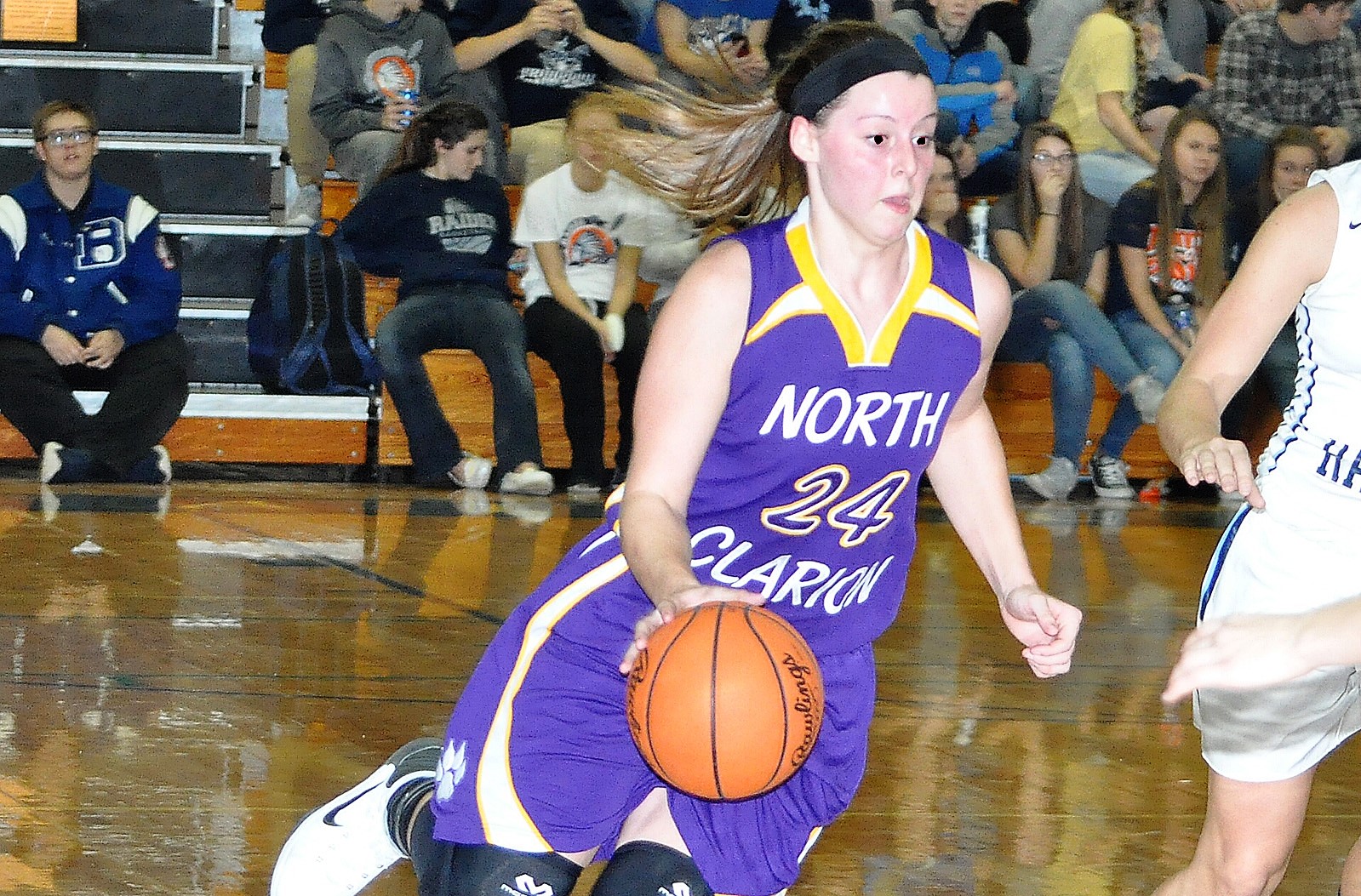 CAMERON PARK, Calif. – North Clarion junior Tori Obenrader was named one of nine MaxPreps/WBCA Players of the Week for the week of Feb. 13-19.
Obenrader helped lead the She-Wolves to the KSAC title with a 44-43 win over Moniteau Friday night. She had 23 points and 13 rebounds in the victory and is averaging 22.6 points and 15.6 rebounds on the season.
North Clarion is back in action at 7 p.m. Friday when the She-Wolves take on Smethport in the District 9 Class 1A quarterfinals at Kane High School.
See the full list of MaxPreps/WBCA Players of the week for Feb. 13-19.