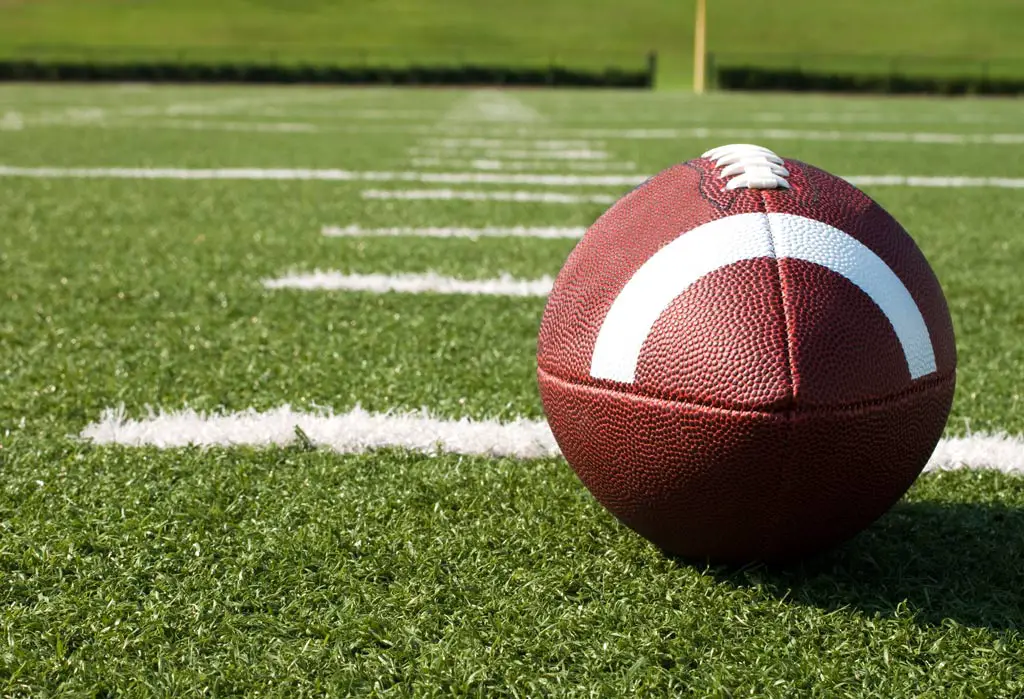 SHIPPENVILLE, Pa. –After the District 9 Class 1A and Class 2A championship games last week, the Nov. 19 edition of the Allegheny Grille of Foxburg D9Sports.com Rankings shows no changes to the Top 10.
Unbeaten Coudersport (11-0), the Class 1A champion, remains at No. 1 followed by Class 2A champion Ridgway (11-1). Clarion, which fell to Ridgway in the 2A title game, remains at No. 3 with a record of 10-2, Clearfield (9-3) is No. 4 and Karns City (8-4) is No. 5.
Brookville (8-3) comes in at No. 6, Redbank Valley (9-3), which lost in the 1A title game, is at N0. 7 followed by Keystone (9-2) at No. 8, Union/A-C Valley (7-4) at No. 9 and St. Marys (6-5) at No. 10.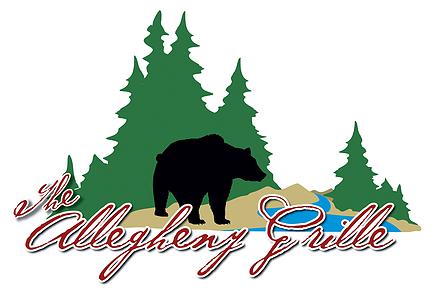 Coudersport plays Farrell in the PIAA Class 1A quarterfinals Friday night, while Ridgway battles Wilmington in the Class 2A quarterfinals also Friday night.
The Allegheny Grille, where you come for the food and stay for the view, is a restaurant situated alongside the Allegheny River in Foxburg with breathtaking views, stellar service, and fine cuisine. Enjoy fabulous fine dining in a casual, elegant atmosphere. Choose from the amazing and affordable "Ten for $10" dinner menu served all day Monday through Thursday. Bring your family and friends to the popular Sunday Buffet served from 11 a.m. to 4 p.m. and remember the Allegheny Grille offers the perfect setting for all your holiday parties, wedding, banquets and more! For more information or to make a reservation, call the Allegheny Grille at 724-659-5701 or visit it on the web at www.alleghenygrille.com or follow them on Twitter at @GrilleAllegheny.
| | | | |
| --- | --- | --- | --- |
| RANK | TEAM | RECORD | LAST WEEK |
| 1 | Coudersport | 11-0 | 1 |
| 2 | Ridgway | 11-1 | 2 |
| 3 | Clarion | 10-2 | 3 |
| 4 | Clearfield | 9-3 | 4 |
| 5 | Karns City | 8-4 | 5 |
| 6 | Brookville | 8-3 | 6 |
| 7 | Redbank Valley | 9-3 | 7 |
| 8 | Keystone | 9-2 | 8 |
| 9 | Union/ACV | 7-4 | 9 |
| 10 | St. Marys | 6-5 | 10 |