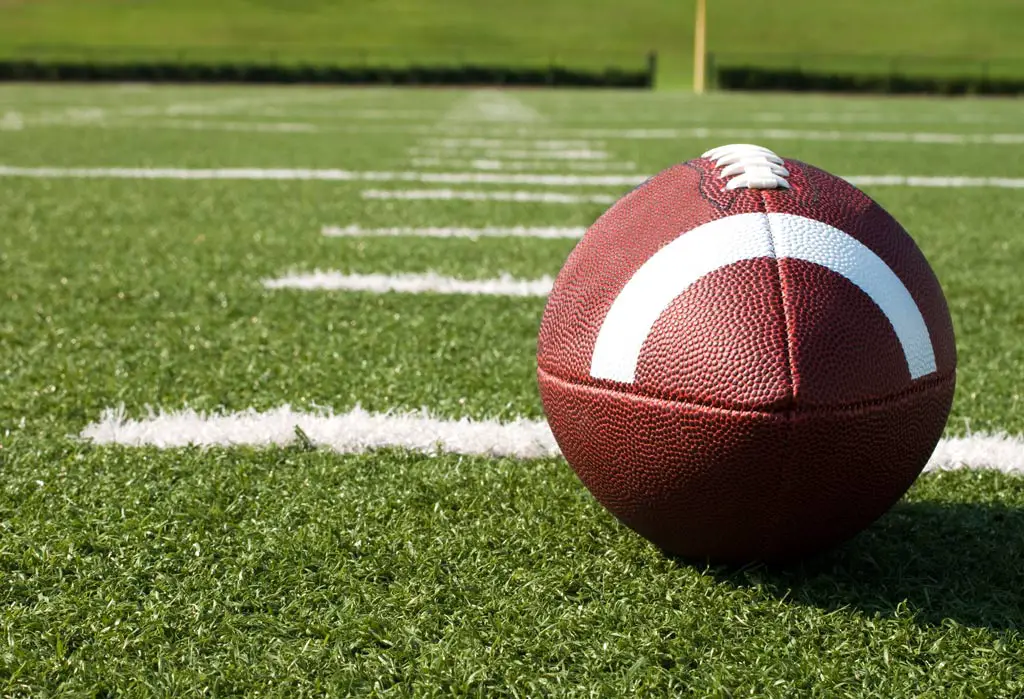 SHIPPENVILLE, Pa. – Despite falling to two-time defending PIAA Class 4A champion Erie Cathedral Prep, Clearfield remains at No. 1 in the Nov. 20, 2018, Allegheny Grille of Foxburg D9Sports.com Football Rankings.
The Bison finish the season at 12-1 and are joined in the Top Five by a pair of teams whose seasons are still ongoing and two that saw their seasons end Monday.
Ridgway (11-1) jumps up one spot to No. 2 after beating Brockway in the D9 Class 2A title game Monday, while Coudersport (8-4) is up to No. 3 after completing its D9 revenge tour with a blowout win of Smethport in the D9 Class 1A championship game Monday.
Smethport (11-1) drops to No. 4 with Brockway (9-3) falling to No. 5.
The backend of the Top 10 remains the same with all of those teams having had their seasons coming to an end.
Clarion-Limestone (9-3) is No. 6, Moniteau (7-5) is No. 7, Brookville (6-5) is No. 8, Curwensville (7-5) is No. 9 and Elk County Catholic (7-3) is No. 10.
Ridgway (vs. Wilmington) and Coudersport (vs. Farrell) are both in action Saturday in the PIAA quarterfinals.
The Allegheny Grille, where you come for the food and stay for the view, is a restaurant situated alongside the Allegheny River in Foxburg with breathtaking views, stellar service and fine cuisine. It's open daily at 11 a.m. Come on Monday's for Burger Night, Tuesdays are all about Taco, Thursday's are Wing Night featuring their soon-to-be-famous Pun sauce (and 10 other great choices) and Friday's is Fish Night. Also, don't forget about their 10 under 10 menu Monday through Thursday. The Allegheny Grille is the perfect spot for your luncheons, dinner, meetings, wedding or anything your heart desires. For more information or to make a reservation, call the Allegheny Grille at 724-659-5701 or visit it on the web at www.alleghenygrille.com or follow them on Twitter at @GrilleAllegheny.
| | | | |
| --- | --- | --- | --- |
| RANK | TEAM | RECORD | LAST WK |
| 1 | Clearfield | 12-1 | 1 |
| 2 | Ridgway | 11-1 | 3 |
| 3 | Coudersport | 8-4 | 5 |
| 4 | Smethport | 11-1 | 2 |
| 5 | Brockway | 9-3 | 4 |
| 6 | C-L | 9-3 | 6 |
| 7 | Moniteau | 7-5 | 7 |
| 8 | Brookville | 6-5 | 8 |
| 9 | Curwensville | 7-5 | 9 |
| 10 | ECC | 7-3 | 10 |