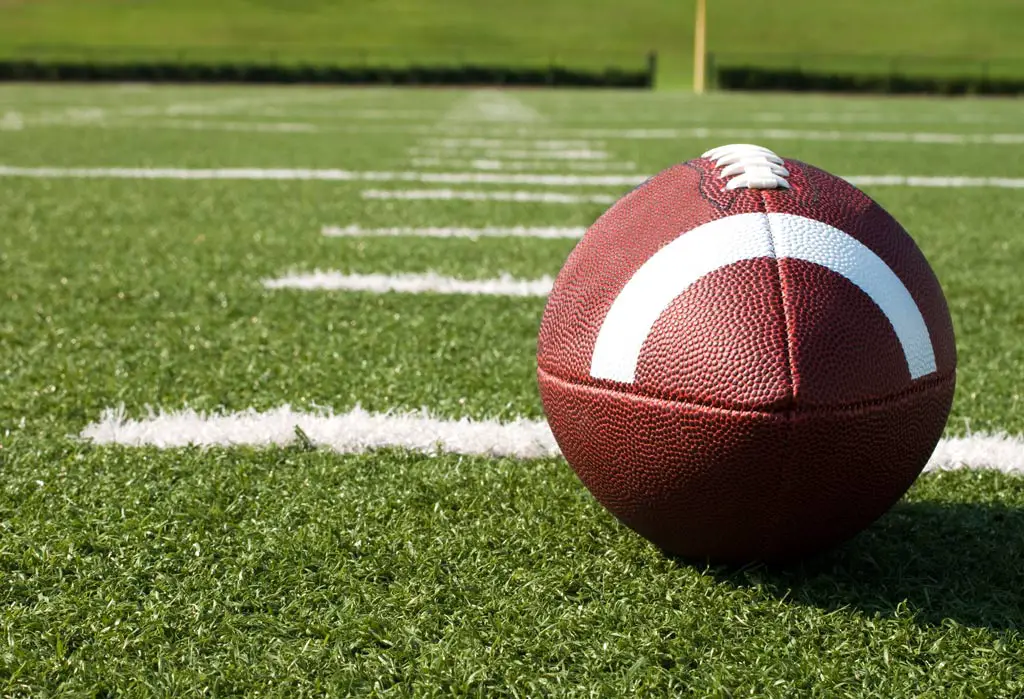 SHIPPENVILLE, Pa. – After a spirited effort in a PIAA Class 2A quarterfinal loss to Wilmington last week, Ridgway finished the season as the top-ranked team in the Nov. 26 edition of the Allegheny Grille of Foxburg D9Sports.com Rankings, the final rankings of the 2019 season.
The Elkers (11-2) moved up from No. 2 with Coudersport (11-1) dropping to No. 2 after suffering its first loss of the year. The rest of the Top 10 remained the same with Clarion (10-2) coming in at No. 3, Clearfield (9-3) at No. 4 and Karns City (8-4) at No. 5.
Brookville (8-3) is No. 6, Redbank Valley (9-3) is No. 7, Keystone (9-2) is No. 8, Union/A-C Valley (7-4) is No. 9 and St. Marts (6-5) is No. 10.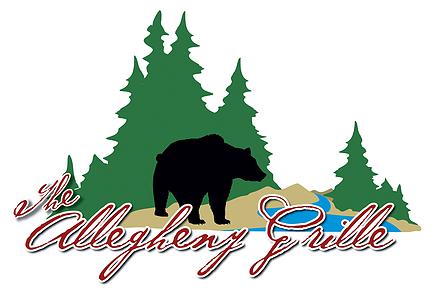 The Allegheny Grille, where you come for the food and stay for the view, is a restaurant situated alongside the Allegheny River in Foxburg with breathtaking views, stellar service, and fine cuisine. Enjoy fabulous fine dining in a casual, elegant atmosphere. Choose from the amazing and affordable "Ten for $10" dinner menu served all day Monday through Thursday. Bring your family and friends to the popular Sunday Buffet served from 11 a.m. to 4 p.m. and remember the Allegheny Grille offers the perfect setting for all your holiday parties, wedding, banquets and more! For more information or to make a reservation, call the Allegheny Grille at 724-659-5701 or visit it on the web at www.alleghenygrille.com or follow them on Twitter at @GrilleAllegheny.
| | | | |
| --- | --- | --- | --- |
| RANK | TEAM | RECORD | LAST WEEK |
| 1 | Ridgway | 11-2 | 2 |
| 2 | Coudersport | 11-1 | 1 |
| 3 | Clarion | 10-2 | 3 |
| 4 | Clearfield | 9-3 | 4 |
| 5 | Karns City | 8-4 | 5 |
| 6 | Brookville | 8-3 | 6 |
| 7 | Redbank Valley | 9-3 | 7 |
| 8 | Keystone | 9-2 | 8 |
| 9 | Union/ACV | 7-4 | 9 |
| 10 | St. Marys | 6-5 | 10 |